Our site uses cookies and other technologies to give you the best possible experience. By using this site you are consenting to their use and accept our policies.
Learn more...
The Next 100 Years
Cultivating New Potential
VOD for this program is no longer available.
Aired: May 04, 2018 (UTC)

Information
Iconic Japanese company Panasonic is celebrating 100 years in business. To ensure the company thrives for another 100 years, Panasonic is attaching special importance to its 270,000 employees, the backbone of its success.
Part 1 of two programs reflects on the invaluable contribution made by the most important person of all in the company's history, founder Konosuke Matsushita, who coined the phrase "Making People Before Products." We also see some of the ways in which a positive impact has been made by President and CEO Kazuhiro Tsuga, together with his trusted colleague Yoshiyuki Miyabe, who heads the Business Innovation Division. Their creativity is empowering a new generation of innovators and fostering productive collaboration through such initiatives as Wonder Lab Osaka and Cross-Value Innovation. From Osaka to Silicon Valley, Panasonic is brimming with new ideas that are designed to optimize the potential of its talented workforce.
Gallery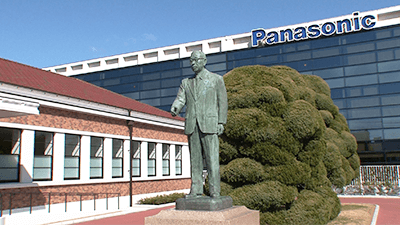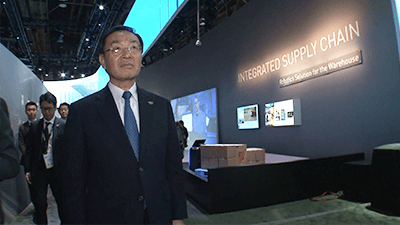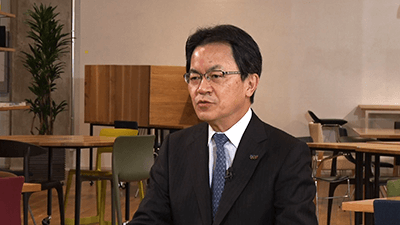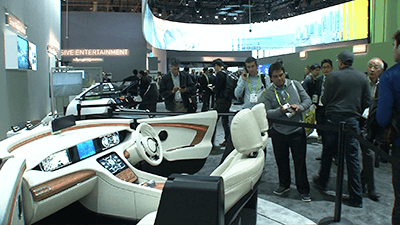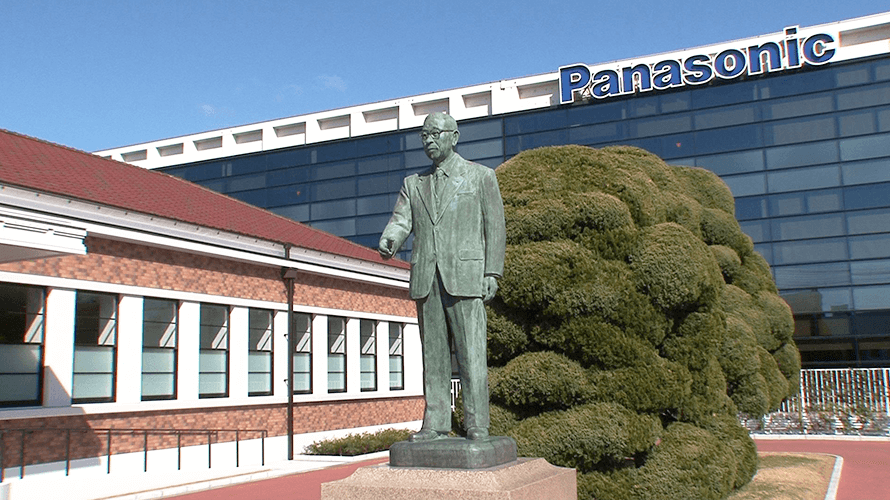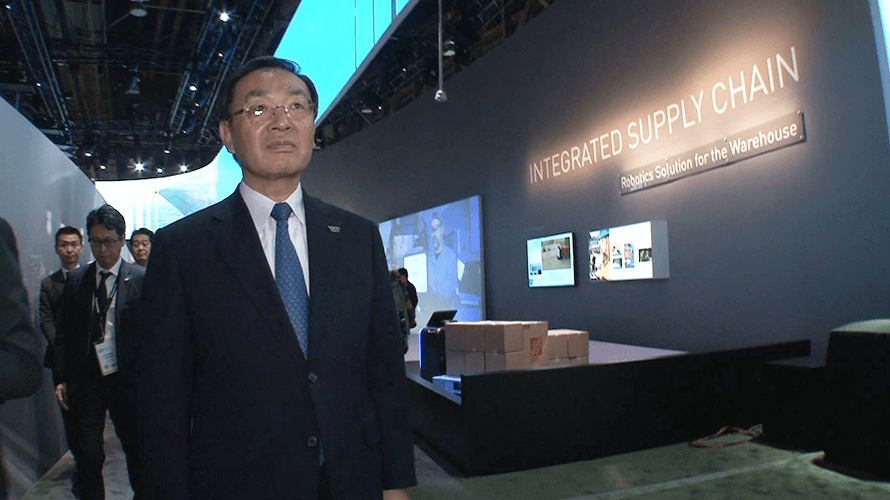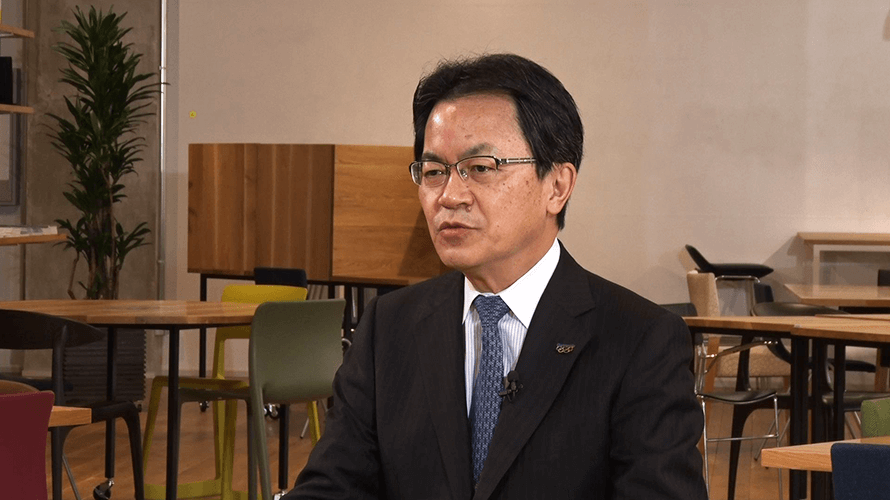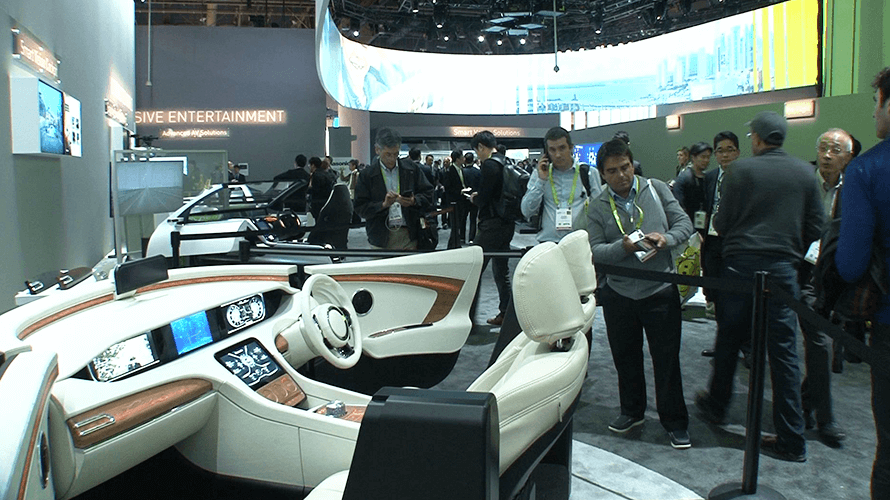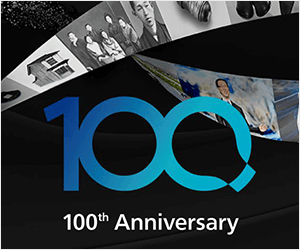 More Videos To Explore
Our Series

The program introduces the history and wisdom behind Japan's technological strength and specialties, which are helping to revitalize regional areas of the country.

This series will feature how various culture in modern Japan and overseas blend together and influence each other.

We follow Japan's trailblazers breaking new ground in various fields and discover the purpose that keeps them moving forward.

Explore a colorful variety of modern Japan's most popular topics, including food, technology, ecology and regional promotions, with a focus on the innovative ideas and passionate effort from the people behind it all.

In this series, we visit areas in Hokkaido with deep connections to the Ainu living there and showcase their prayers, dances, and traditional ceremonies passed down through generations.

Infotainment show featuring young artists full of talent with their unique sense of "Japan."

This series is the third set of productionsof the ASEAN Now and the Futureproject.
Check Other Series