The Road to Recovery
Creating New Prosperity: Iwate Prefecture
VOD for this program is no longer available.
Aired: November 03, 2017 (UTC)

Information
Featuring a beautiful and extensive ria coastline, Iwate Prefecture has long been home to many fishermen who make their living off the bounty of the sea. Iwate Prefecture suffered enormous damage in the tsunami that followed the Great East Japan Earthquake, which caused many fishermen to lose their boats, their livelihoods, their homes and even their families. Nevertheless, some six years on from that fateful day, the fishermen of the affected areas are still working hard to provide delicious, high-quality seafood to consumers both inside and outside of the prefecture through efforts that include creating entirely new brands that did not exist before the earthquake. At the same time, the residents of these areas have turned their attention to the prefecture's remaining natural beauty and resources and are now working to launch new businesses and promote industry and tourism. Blessed with the natural bounty of Iwate Prefecture, the people here are actively taking on the challenges of recovery. Through their efforts, Iwate Prefecture is "Creating New Prosperity" unlike any that has come before.
Reporter: Daniel Kahl
Gallery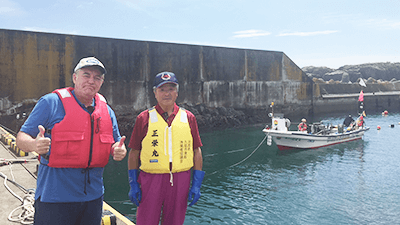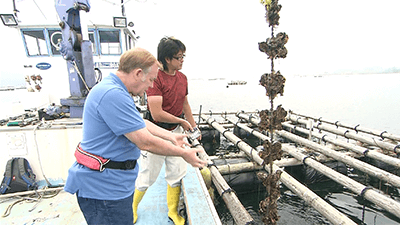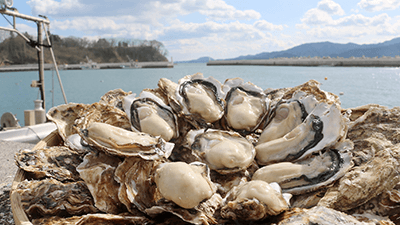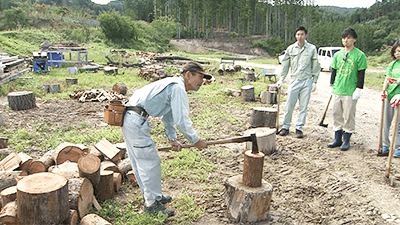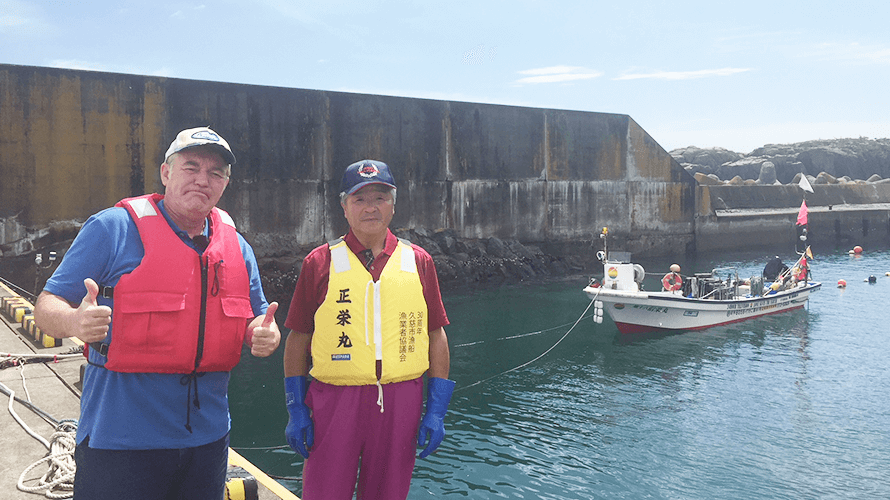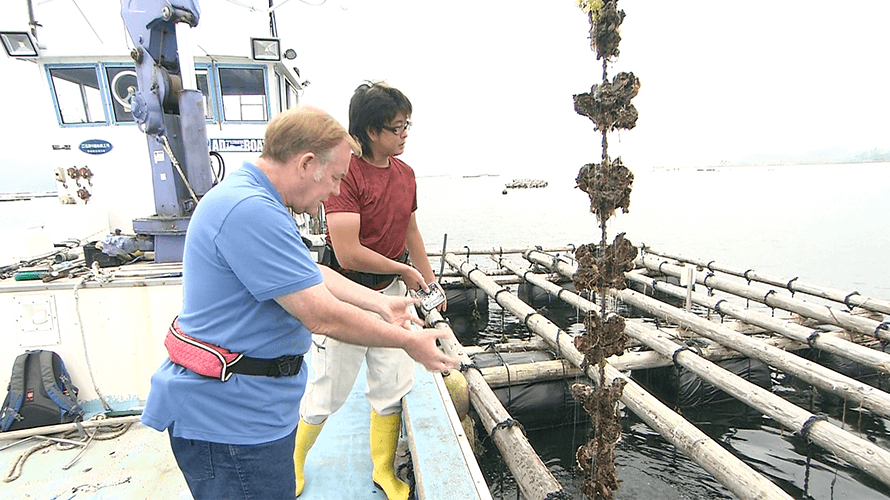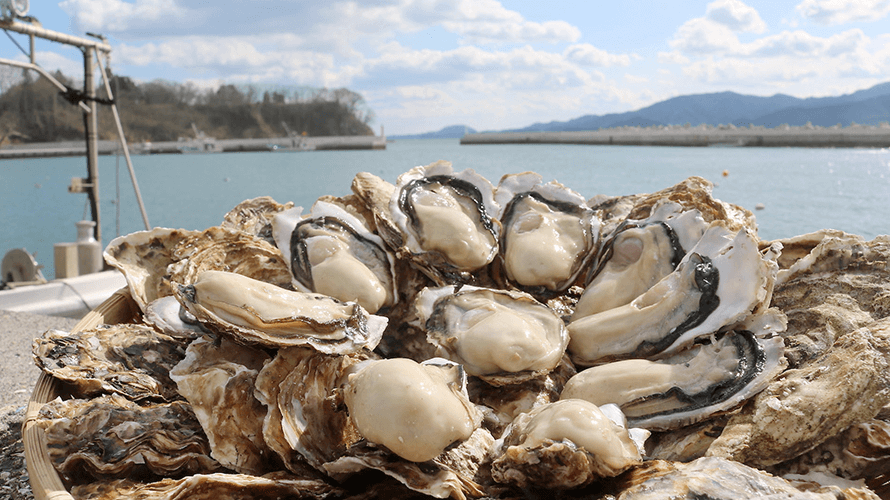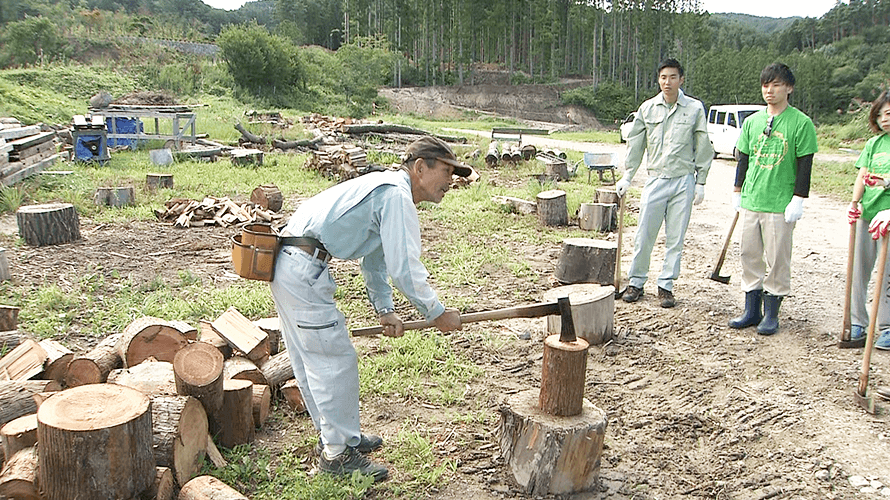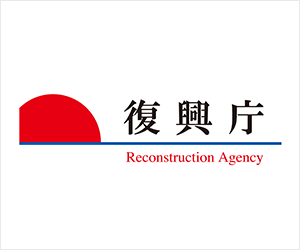 More Videos To Explore
Our Series

The program introduces the history and wisdom behind Japan's technological strength and specialties, which are helping to revitalize regional areas of the country.

This series will feature how various culture in modern Japan and overseas blend together and influence each other.

We follow Japan's trailblazers breaking new ground in various fields and discover the purpose that keeps them moving forward.

Explore a colorful variety of modern Japan's most popular topics, including food, technology, ecology and regional promotions, with a focus on the innovative ideas and passionate effort from the people behind it all.

In this series, we visit areas in Hokkaido with deep connections to the Ainu living there and showcase their prayers, dances, and traditional ceremonies passed down through generations.

Infotainment show featuring young artists full of talent with their unique sense of "Japan."

This series is the third set of productionsof the ASEAN Now and the Futureproject.
Check Other Series