Our site uses cookies and other technologies to give you the best possible experience. By using this site you are consenting to their use and accept our policies.
Learn more...
TOKYO CREATORS
Season 2 "Food"
VOD for this program is no longer available.
Aired: July 24, 2015

Information
Episode #01: Ramen
This show features the new faces of Tokyo, where many professionals gather creating the Tokyo culture with their passion and technology.
TOKYO CREATORS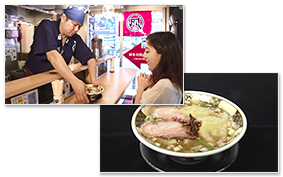 Today we introduce Mr. Satoshi Ikuta, the founder of "Ramen Nagi"; the place first opened in Shinjuku, Tokyo, and now has also advanced to other Asian countries.
The characteristic of "Ramen Nagi" is the soup made from "Niboshi".
Niboshi is a food ingredient made of dried fish, and is popular in Japan.
Mr. Ikuta had spent many years searching for a way to "make ramen that will surprise the customers," and found this Niboshi Ramen.
We will show you the secret behind this soup and the passion of Mr. Ikuta, who invented the taste of "Ramen Nagi."
Tokyo Sanpo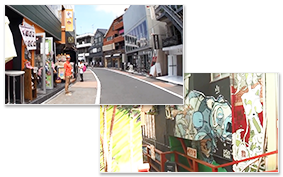 In this segment, we'll take a walk through Ura-Harajuku, the street full of "KAWAII."
Just taking a step from the busy main street of Harajuku into an alley, we can see many colorful clothing stores and sweetshops lining along.
A stroll would give us chances to meet many unique people and art galleries.
We introduce "Ura-Harajuku", the deep and fashionable district slightly different from "Harajuku."
TOKYO HOT TOPICS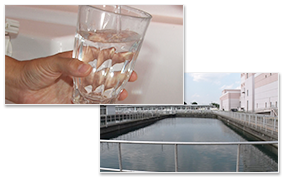 Tap water of Tokyo
In this segment, we will show you the field and the process flow of the Tokyo's tap water production.
"Tap water" of Tokyo is as tasty and safe as bottled water. How is that possible?
Tokyo is holding various events introducing the tastiness of Tokyo tap water.
Today, we'll unfold the secret in the making of Tokyo tap water.
*Bureau of Waterworks Tokyo Metropolitan Government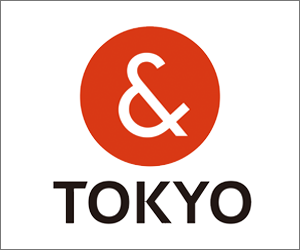 More Videos To Explore
Our Series

The program introduces the history and wisdom behind Japan's technological strength and specialties, which are helping to revitalize regional areas of the country.

This series will feature how various culture in modern Japan and overseas blend together and influence each other.

We follow Japan's trailblazers breaking new ground in various fields and discover the purpose that keeps them moving forward.

Explore a colorful variety of modern Japan's most popular topics, including food, technology, ecology and regional promotions, with a focus on the innovative ideas and passionate effort from the people behind it all.

In this series, we visit areas in Hokkaido with deep connections to the Ainu living there and showcase their prayers, dances, and traditional ceremonies passed down through generations.

Infotainment show featuring young artists full of talent with their unique sense of "Japan."

This series is the third set of productionsof the ASEAN Now and the Futureproject.
Check Other Series