Our site uses cookies and other technologies to give you the best possible experience. By using this site you are consenting to their use and accept our policies.
Learn more...
Tokyo Life
In the Time of COVID-19
Aired: December 3, 2020 (UTC)

Information
COVID-19 has been sweeping throughout the whole world. Japan too saw a surge in cases at one point, leading to the declaration of a state of emergency on April 7, 2020. It was lifted on May 25 after new cases started dropping. Japan's state of emergency was unique in that it could not be legally enforced, instead taking the form of a public request.
Its aim was to curb the spread of COVID-19, while minimizing the impact on social and economic activities. Most people voluntarily avoided the three Cs (or Closed spaces, Crowded places, and Close-contact settings). Measures such as mask-wearing, physical distancing, regular hand sanitizing, handwashing, and gargling were encouraged, and have been effective in preventing the spread.
While new vaccines and drugs need to be developed to protect people's lives and health from COVID-19, which stands out due to the high numbers of asymptomatic carriers, Japan has so far been able to prevent an uncontrollable outbreak.
This program takes a look at the "New Lifestyles" that Tokyo is exploring as it aims to coexist with COVID-19. It also introduces practical measures that individuals and businesses are taking to avoid the three Cs. Tune in to find out how Tokyo is pursuing safety and peace of mind in this time of COVID-19.
Gallery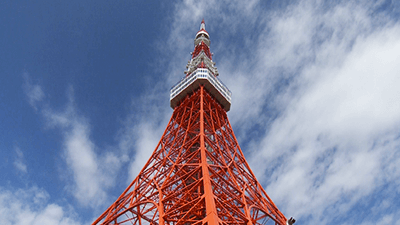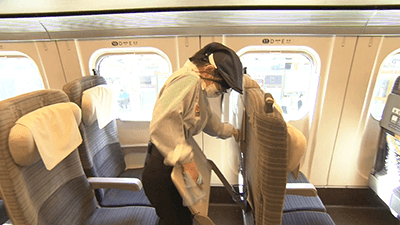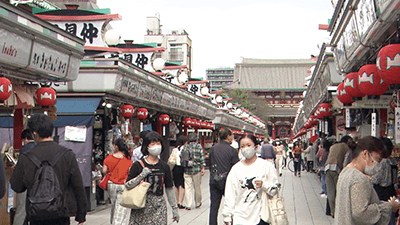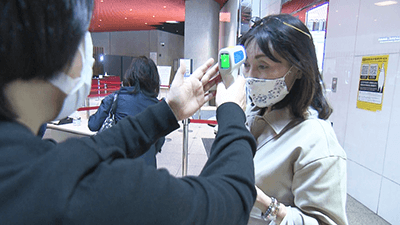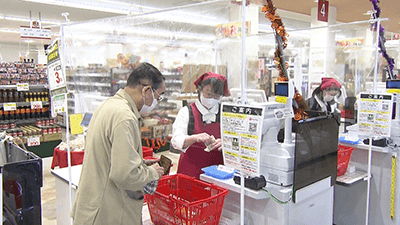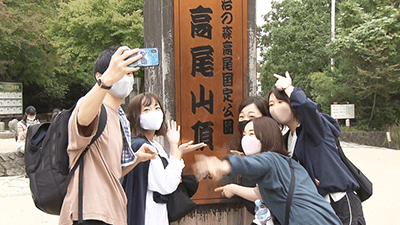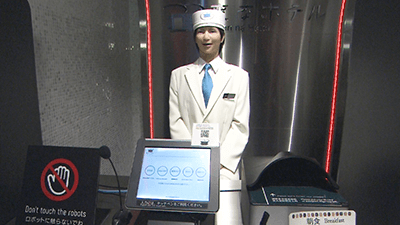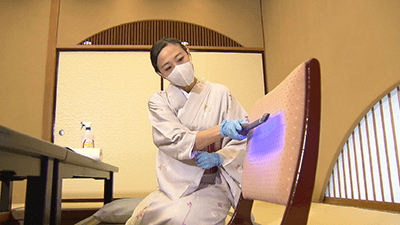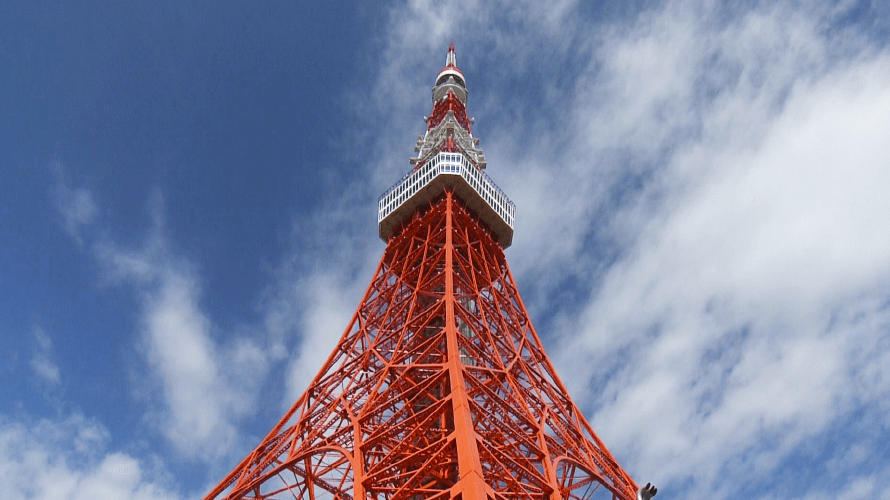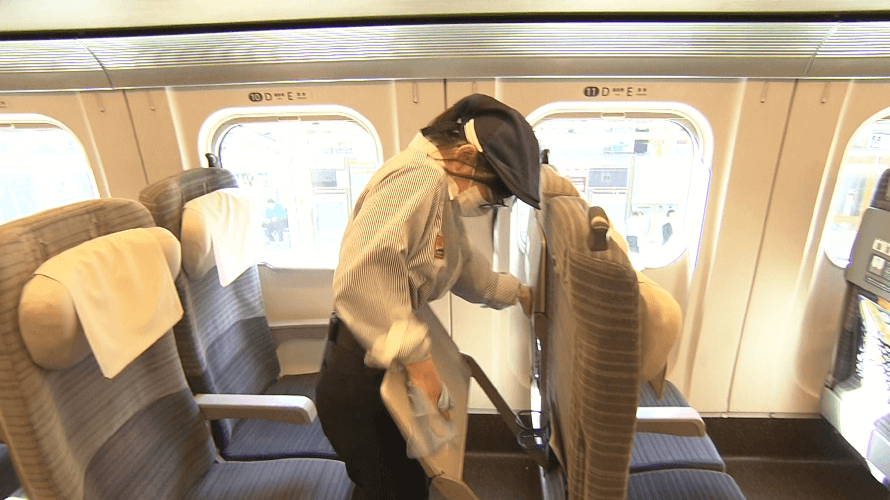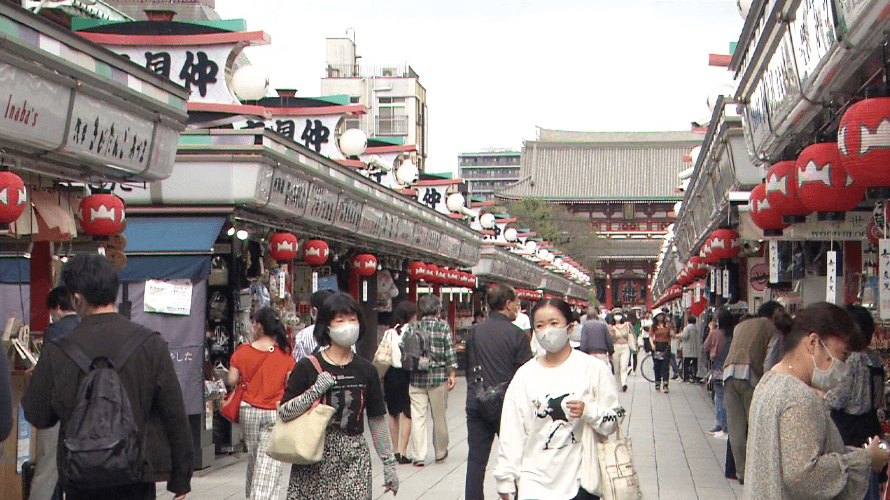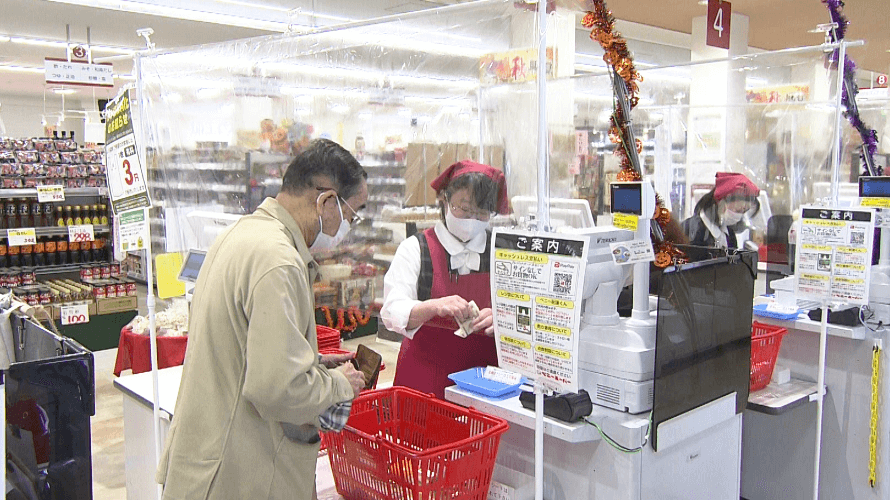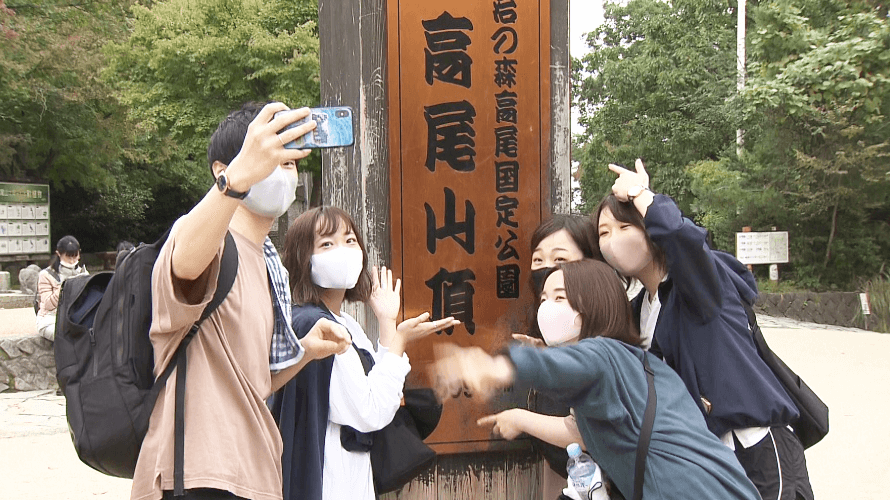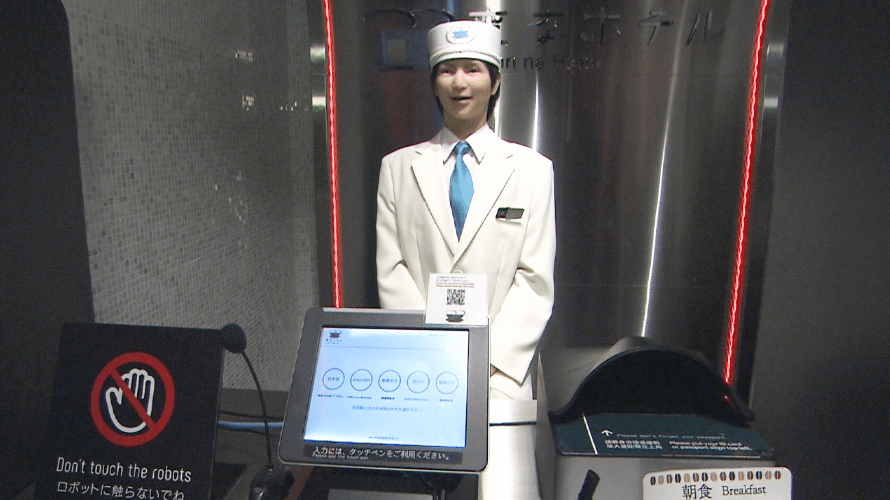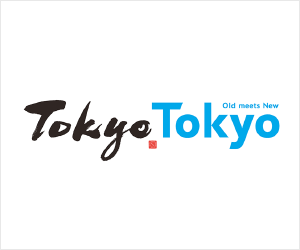 More Videos To Explore
Our Series

In this series, we visit areas in Hokkaido with deep connections to the Ainu living there and showcase their prayers, dances, and traditional ceremonies passed down through generations.

Explore a colorful variety of modern Japan's most popular topics, including food, technology, ecology and regional promotions, with a focus on the innovative ideas and passionate effort from the people behind it all.

Infotainment show featuring young artists full of talent with their unique sense of "Japan."

We follow Japan's trailblazers breaking new ground in various fields and discover the purpose that keeps them moving forward.

This series is the third set of productionsof the ASEAN Now and the Futureproject.

This series will feature how various culture in modern Japan and overseas blend together and influence each other.

The program introduces the history and wisdom behind Japan's technological strength and specialties, which are helping to revitalize regional areas of the country.
Check Other Series