Our site uses cookies and other technologies to give you the best possible experience. By using this site you are consenting to their use and accept our policies.
Learn more...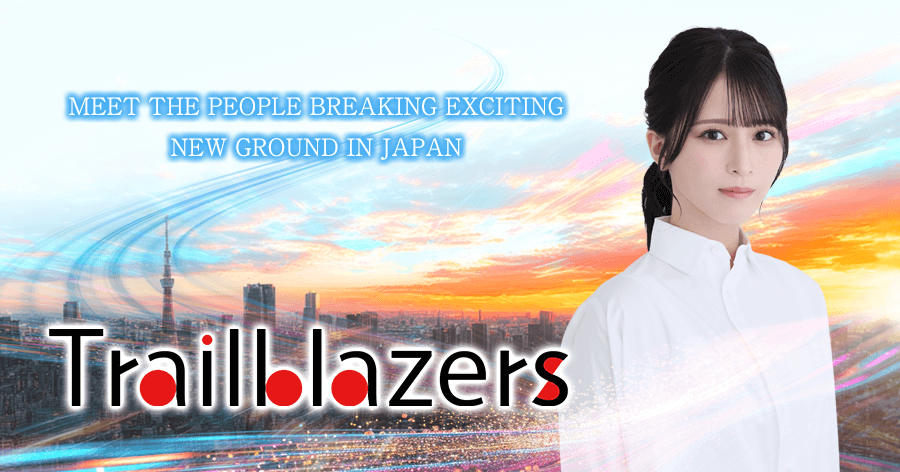 Video

Series Information
Meet the trailblazers who are breaking new ground in their fields.
Some use cutting-edge technologies to create value, while others revive traditional crafts or explore ways to attract tourists to rural areas.
They offer a look into their journey and the purpose that keeps them moving forward.
Leading the program is navigator Fukumoto Riko.
Broadcast schedule:
Third Friday of every month
From 2:30~, 7:30~, 13:30~, 19:30~
*Universal Time Coordinated (UTC)

Navigator
Fukumoto Riko
Fukumoto Riko was born on November 25, 2000, in Osaka.
She made her debut in 2017 and has since appeared in films,
stage productions, TV shows, and more.
Her hobbies include cooking and the tea ceremony.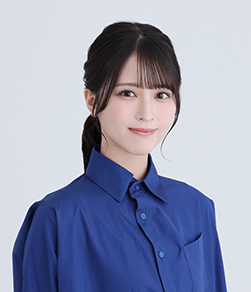 Narrator
Hamano Daiki
Hamano Daiki is a voice actor from Tokyo. He has voiced numerous Japanese animation characters, such as Gauma from "SSSS.DYNAZENON," and dubbed many overseas productions, including Marvel's "The Falcon and the Winter Soldier" (providing the Japanese voice of Sam Wilson).
He enjoys futsal and movies in his free time.
Episodes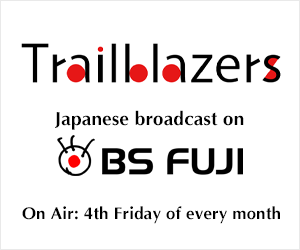 Our Series

Explore a colorful variety of modern Japan's most popular topics, including food, technology, ecology and regional promotions, with a focus on the innovative ideas and passionate effort from the people behind it all.

Infotainment show featuring young artists full of talent with their unique sense of "Japan."

We follow Japan's trailblazers breaking new ground in various fields and discover the purpose that keeps them moving forward.

This series is the third set of productionsof the ASEAN Now and the Futureproject.

This series will feature how various culture in modern Japan and overseas blend together and influence each other.

The program introduces the history and wisdom behind Japan's technological strength and specialties, which are helping to revitalize regional areas of the country.

In this series, we'll visit national parks in Japan to meet the people that call them home, enjoy seasonal views that have inspired artists and writers for centuries, and explore their landmarks.
*Available in English original broadcast version, and Chinese/Korean/French/Japanese-subtitled versions.
Check Other Series