Our site uses cookies and other technologies to give you the best possible experience. By using this site you are consenting to their use and accept our policies.
Learn more...
WASHOKU in Europe
The 6th Washoku World Challenge
Aired: October 18, 2018 (UTC)

Information
Perhaps it was the inscribing of Washoku (Japanese cuisine) on the Representative List of the Intangible Cultural Heritage of Humanity in 2013 by UNESCO, but it continues to enjoy worldwide popularity.
There are currently around 118,000 Japanese restaurants throughout the world. This is three times more than there were three years ago. France and the U.K. have their own unique food cultures, but Washoku has attracted attention for being "low in calories" and "healthy."
So, how can Washoku become firmly established? This program follows a Washoku chef who has been placed in charge of overseeing this mission.
Making use of his experience and skills cultivated at a long-established Japanese-style restaurant in Kyoto, he operates a Japanese restaurant in London. He has been striving to foster non-Japanese chefs. He does not hold back on sharing his wealth of knowhow every day, in the kitchen. He also works as a judge for the regional qualifying tournament of the "Washoku World Challenge", a Washoku contest held in Paris for European chefs.
The contest aims to rigorously judge the chefs who take on the challenges of deploying unique cooking methods, while paying careful attention to the new possibilities they offer us peek into.
This program focuses on new developments in the world of Washoku through a Japanese chef who devotes himself to the future of Washoku in Europe, and overseas Washoku chefs who strive in pursuit of their dreams.
Gallery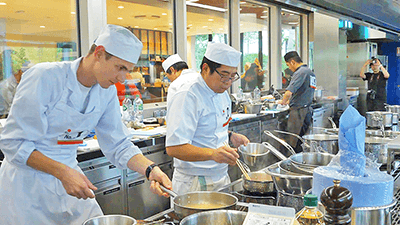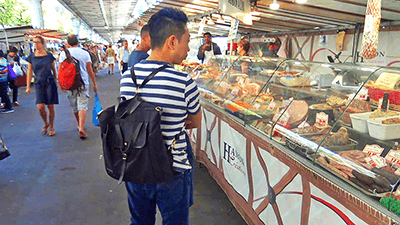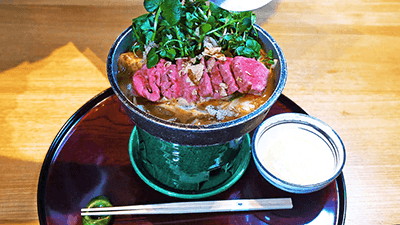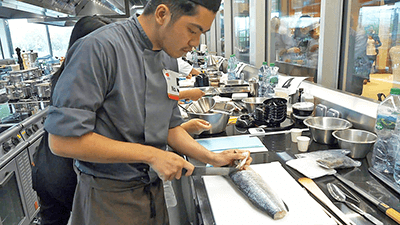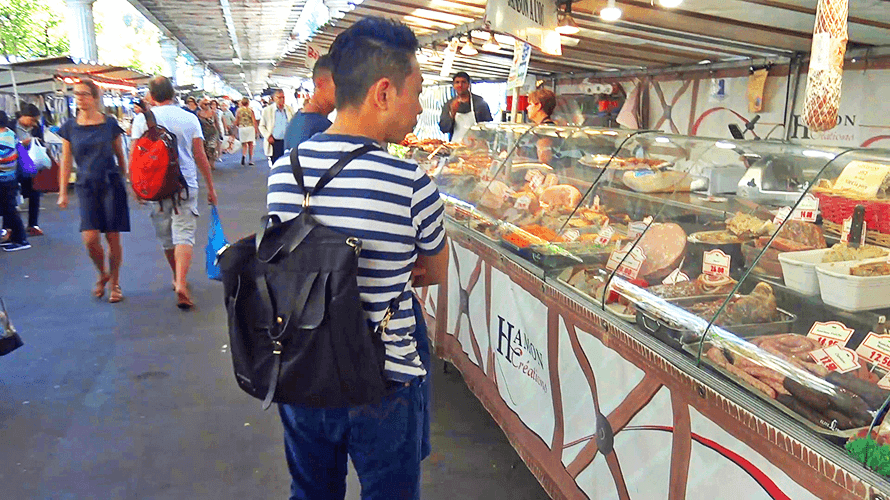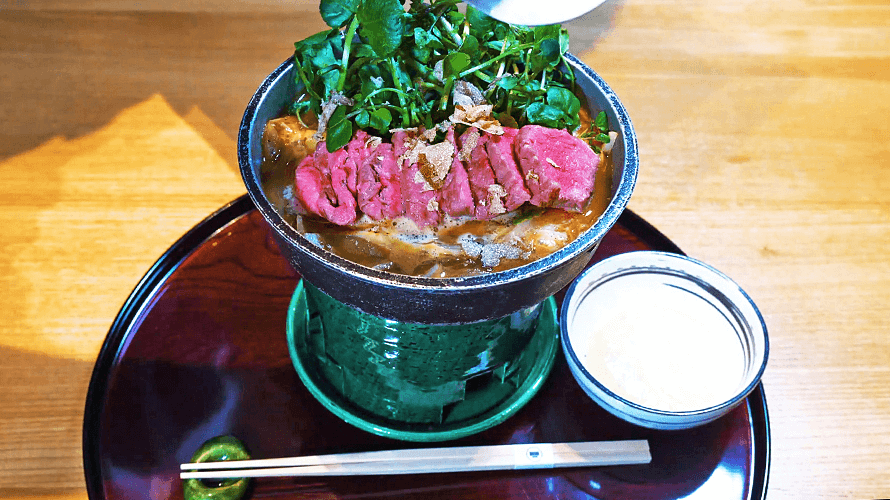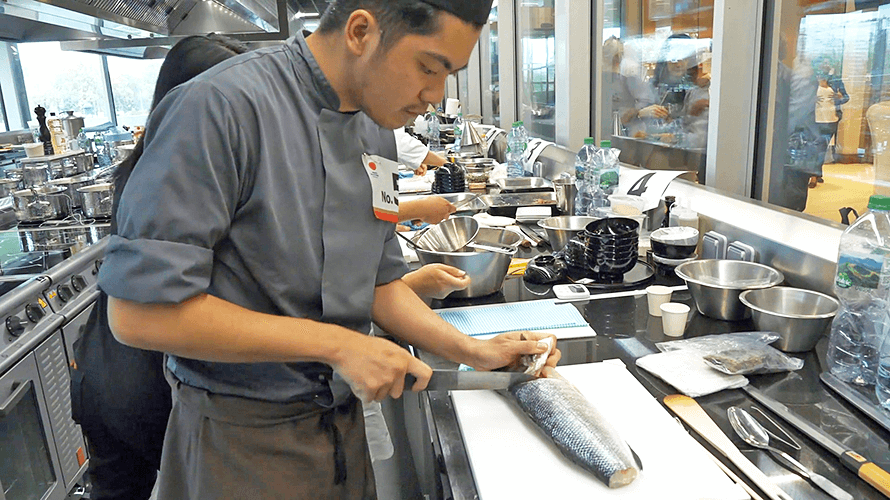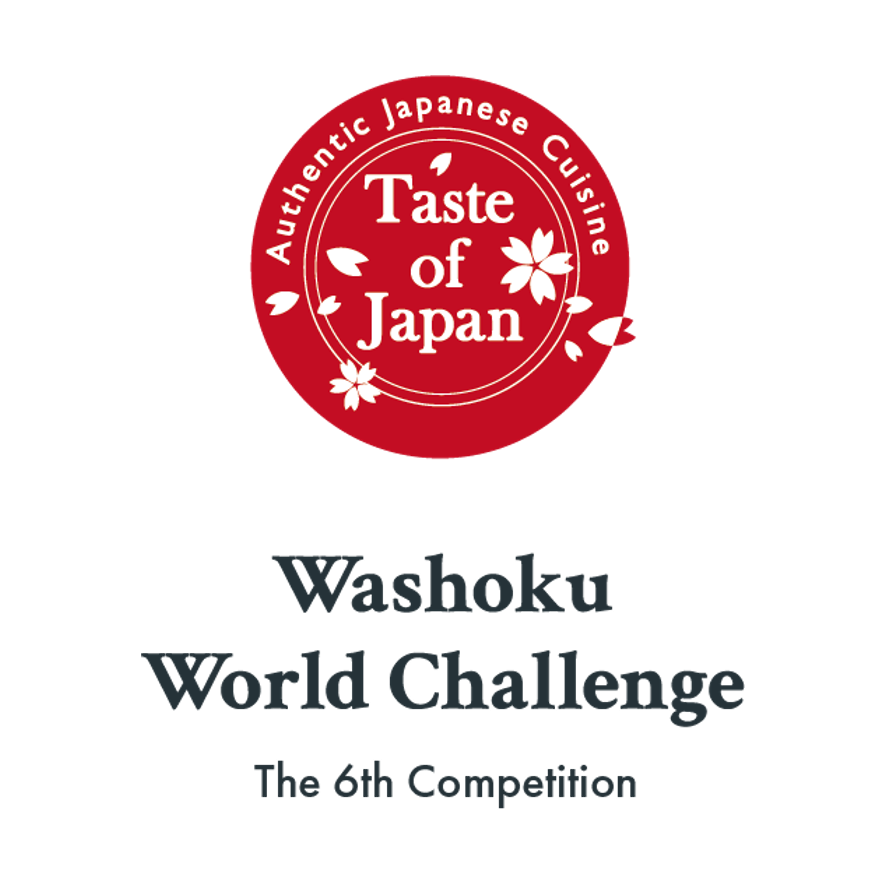 More Videos To Explore
Our Series

The program introduces the history and wisdom behind Japan's technological strength and specialties, which are helping to revitalize regional areas of the country.

This series will feature how various culture in modern Japan and overseas blend together and influence each other.

We follow Japan's trailblazers breaking new ground in various fields and discover the purpose that keeps them moving forward.

Explore a colorful variety of modern Japan's most popular topics, including food, technology, ecology and regional promotions, with a focus on the innovative ideas and passionate effort from the people behind it all.

In this series, we visit areas in Hokkaido with deep connections to the Ainu living there and showcase their prayers, dances, and traditional ceremonies passed down through generations.

Infotainment show featuring young artists full of talent with their unique sense of "Japan."

This series is the third set of productionsof the ASEAN Now and the Futureproject.
Check Other Series