Our site uses cookies and other technologies to give you the best possible experience. By using this site you are consenting to their use and accept our policies.
Learn more...
WASHOKU in New York
Aired: December 13, 2018 (UTC)

Information
Washoku (Japanese cuisine) continues to enjoy popularity in the U.S. Japanese cuisine has become firmly established in New York, a city at the forefront of food trends. It has currently become polarized into high-end and casual Washoku. In this city, soba noodles master Shuichi Kotani and chef David Israelow are striving to explore the potential of Japanese cuisine. The two met as a judge and a contestant during the qualifying tournament of the "Washoku World Challenge" in New York held in 2017 to decide on the world's best non-Japanese Washoku chef. Israelow won this qualifying tournament, and went on to win the final tournament held in Tokyo. After that, he formed a team with his colleagues in an effort to create his unique world of Washoku and continues to disseminate information about Japanese cuisine. Meanwhile, Kotani is aiming to succeed in New York with cuisine made from traditional Japanese soba noodles made from buckwheat flour, also used to make American pancakes and French galettes. They met again at a dinner party hosted by Israelow, held after this year's qualifying tournament of the "Washoku World Challenge" in New York. The program looks at the new trends in Washoku through the eyes of Israelow and Kotani.
Gallery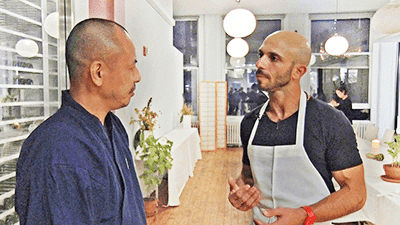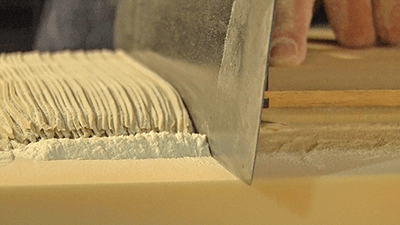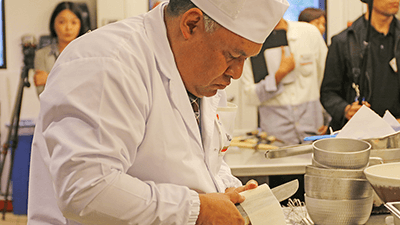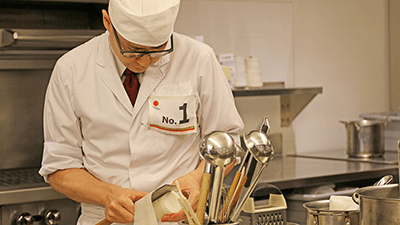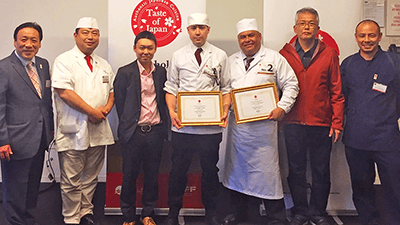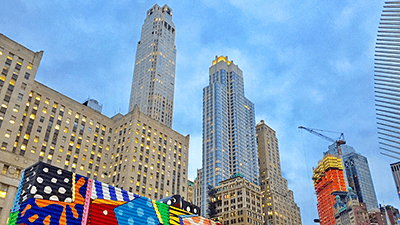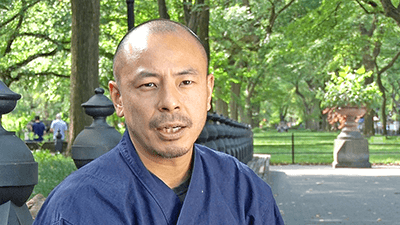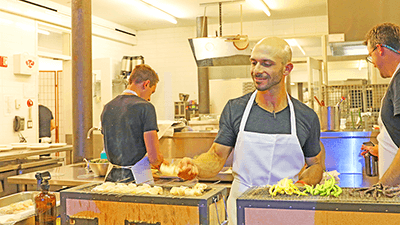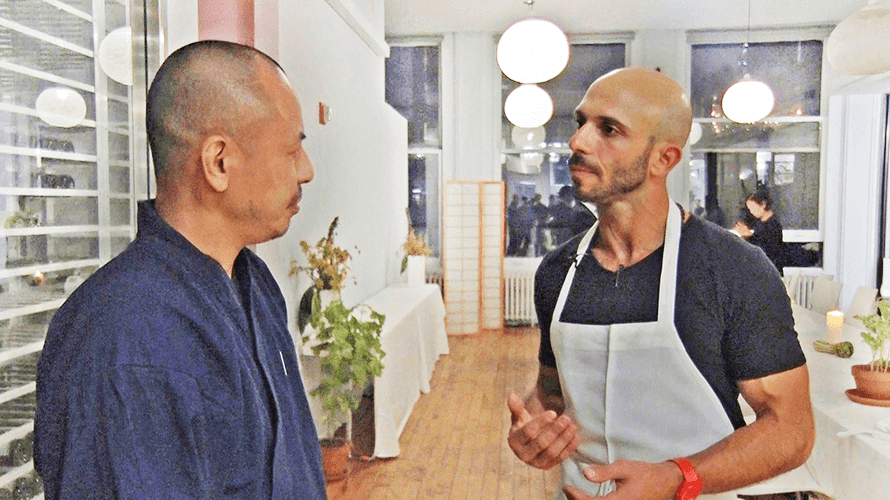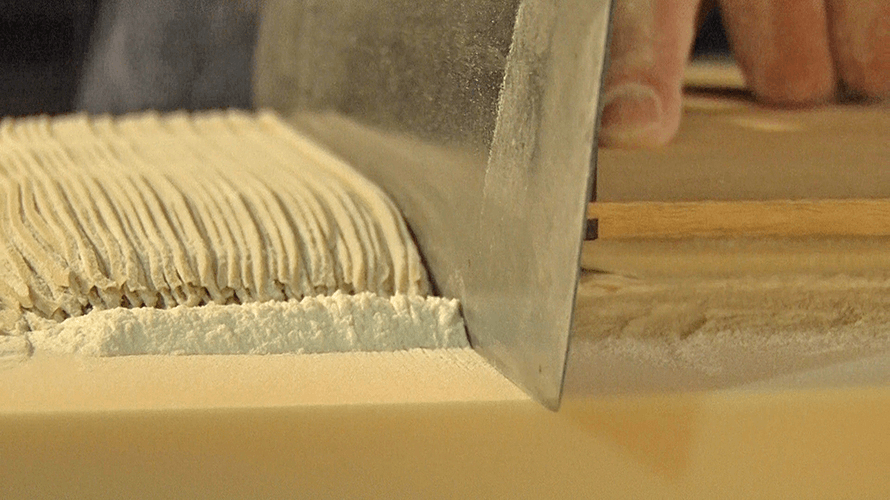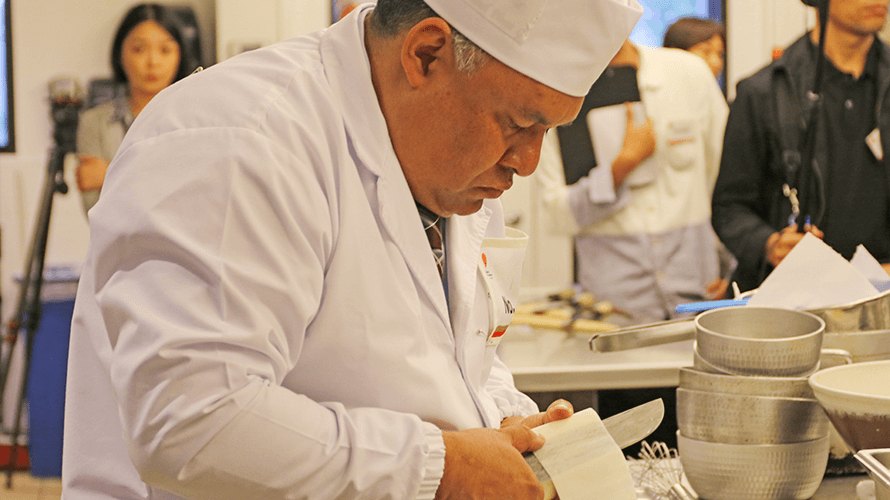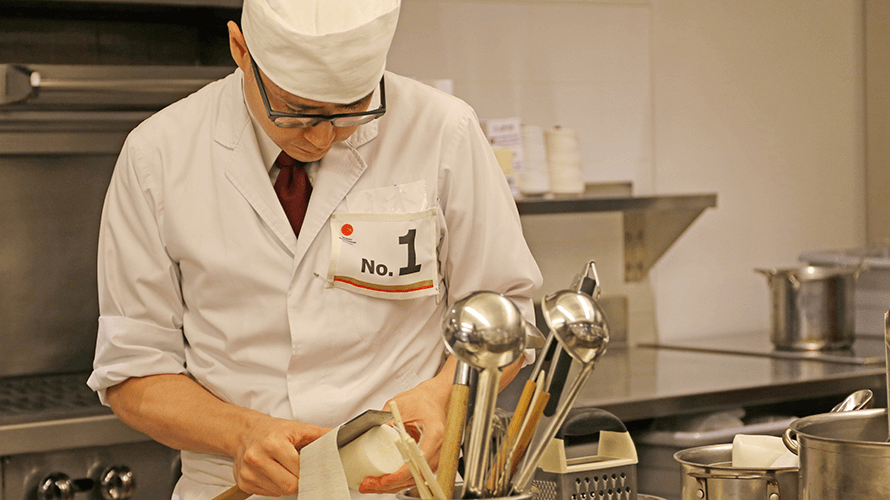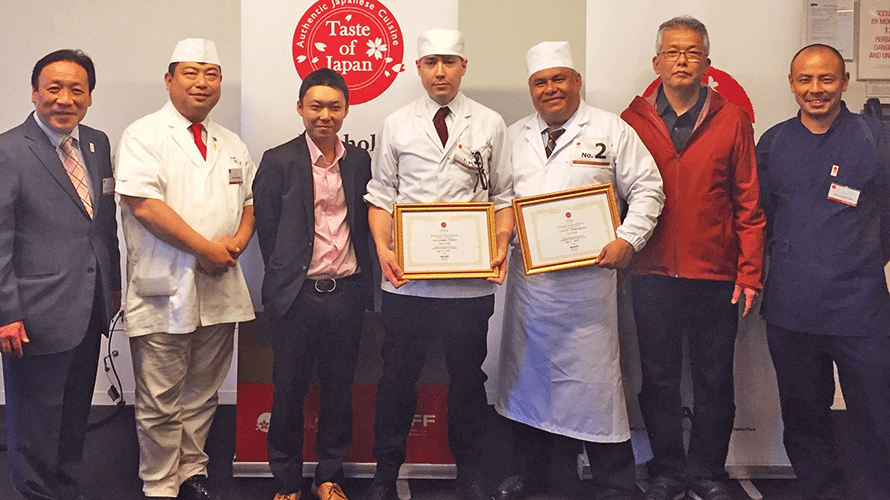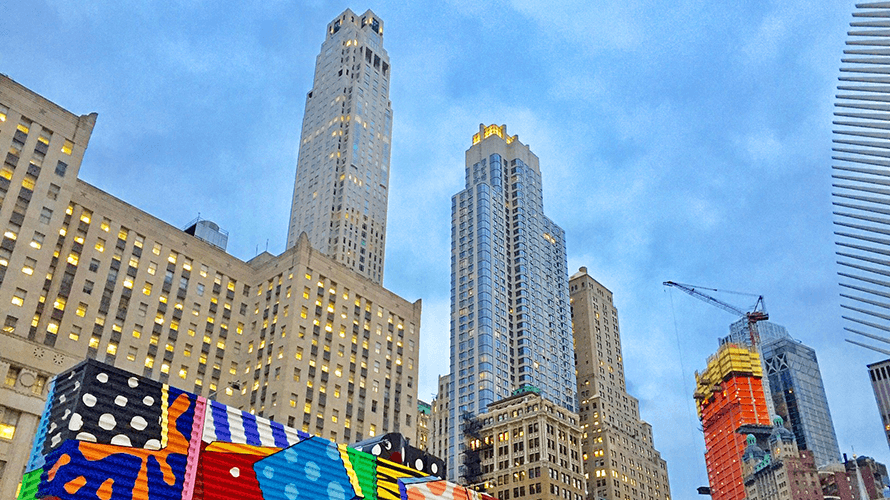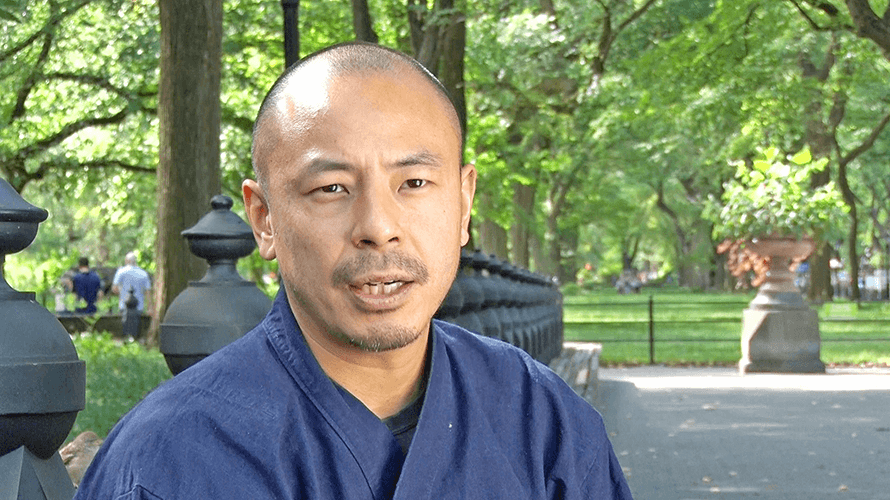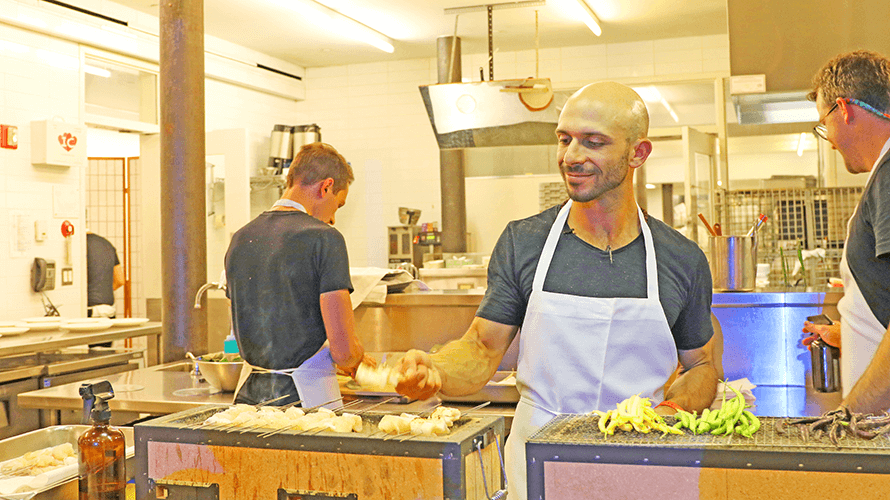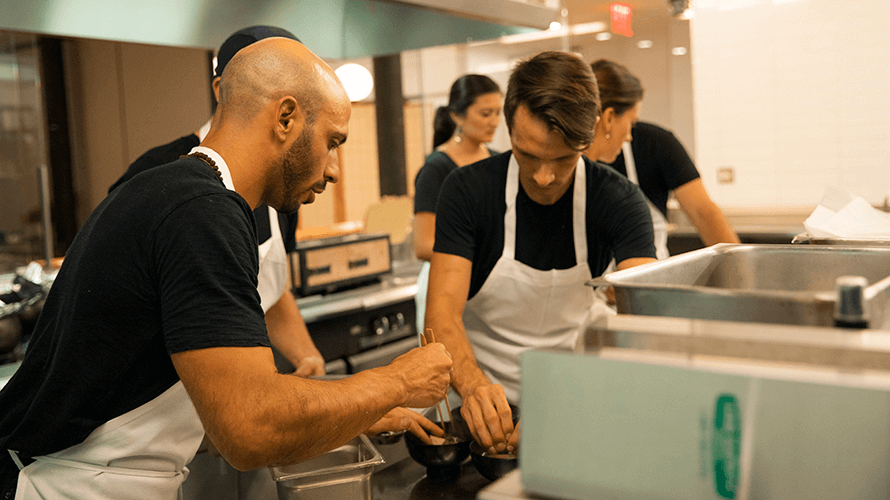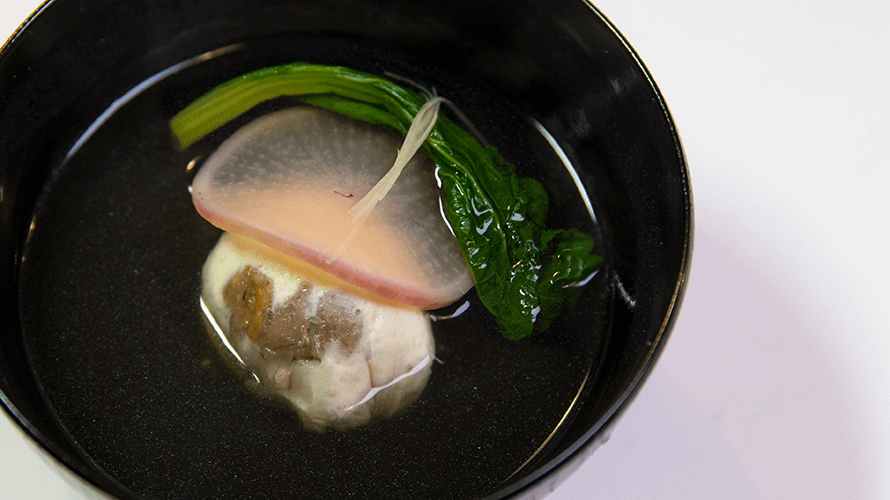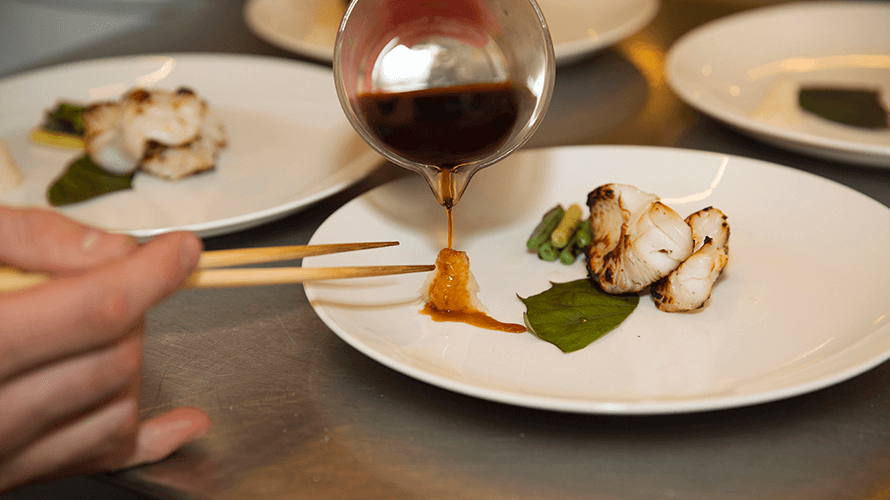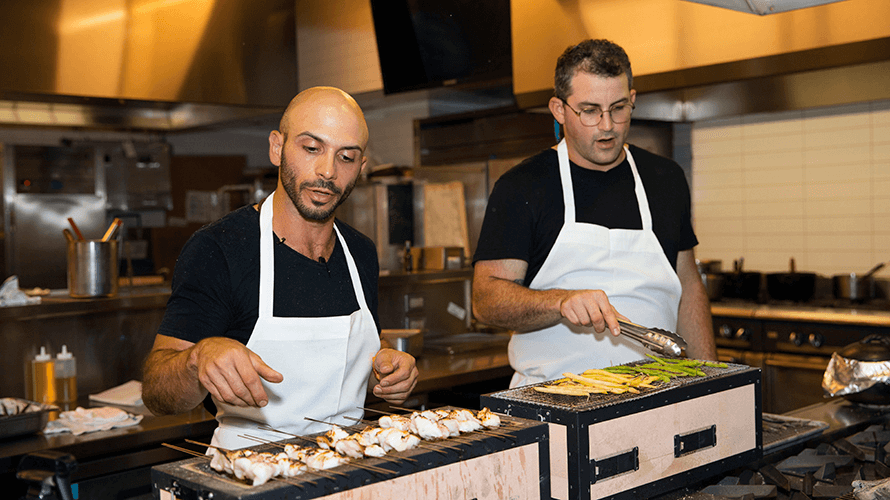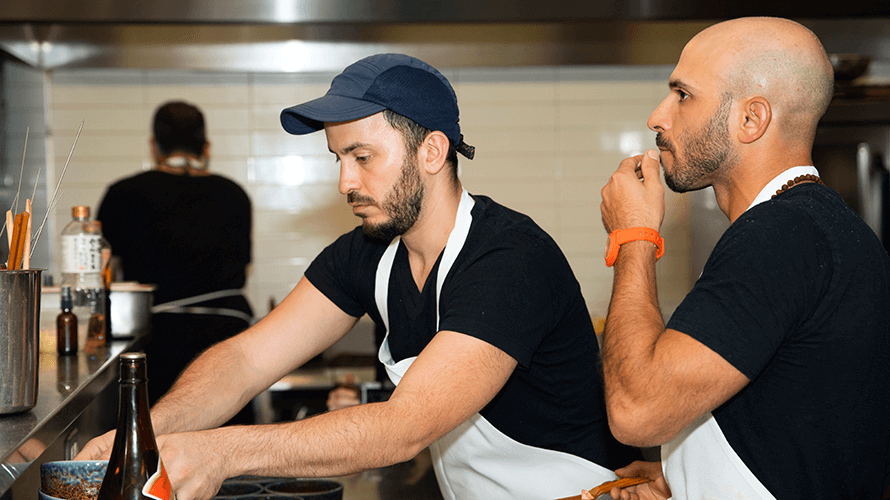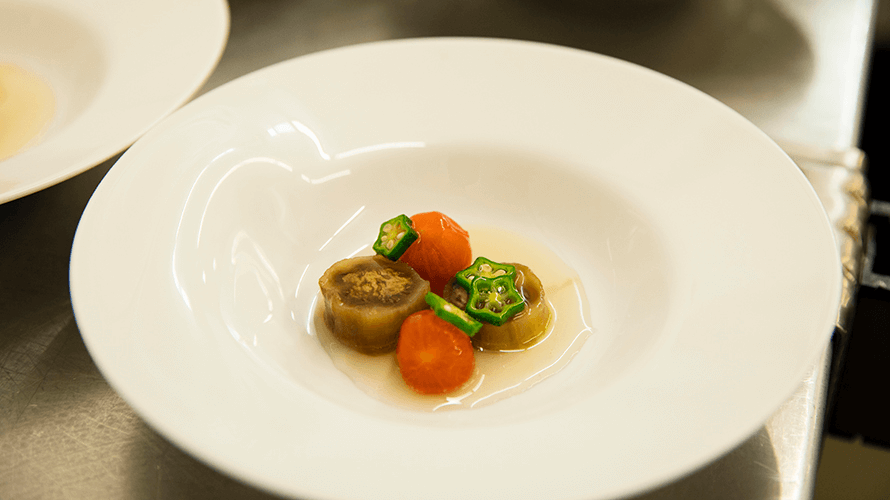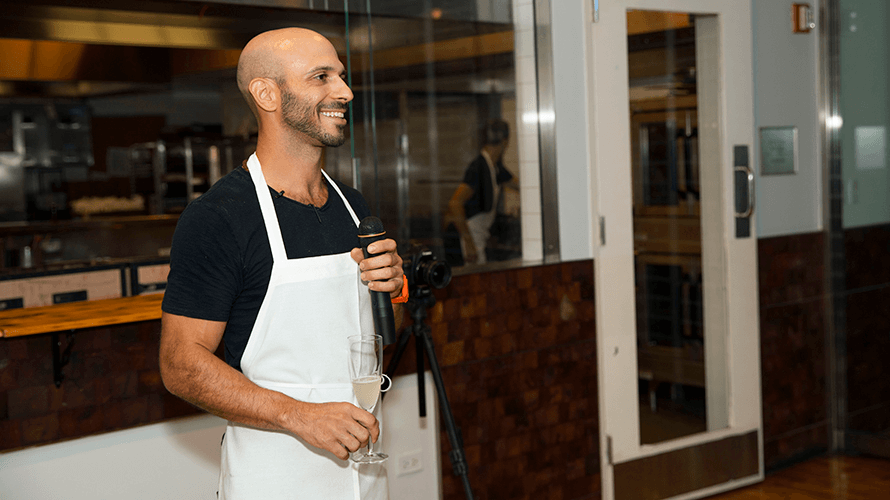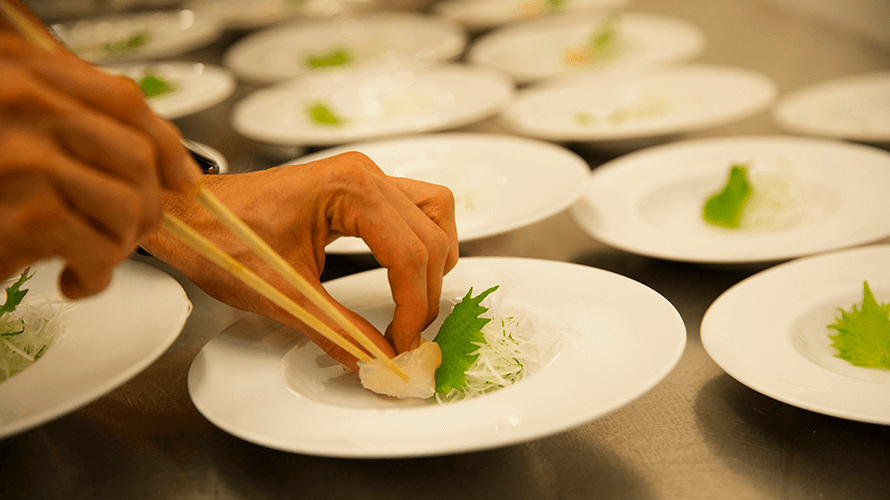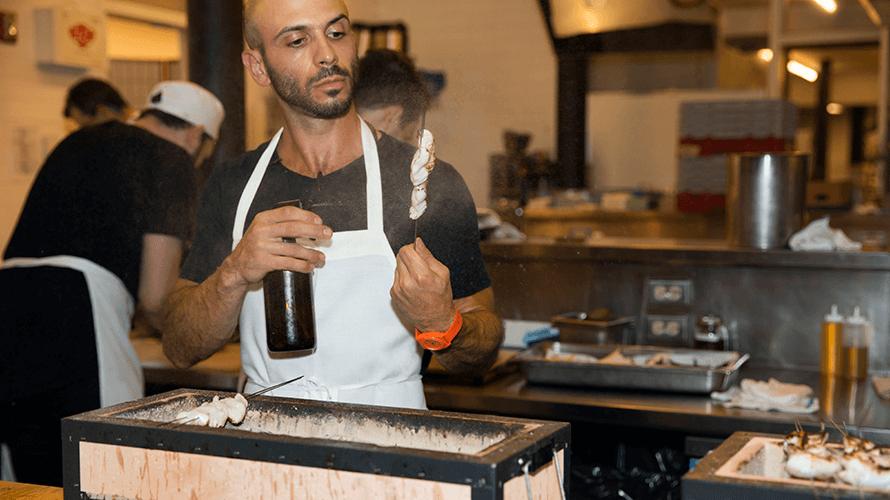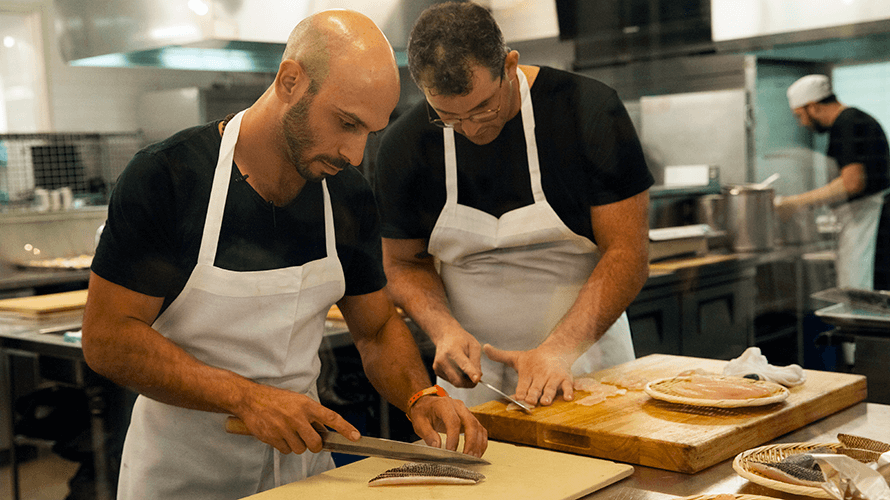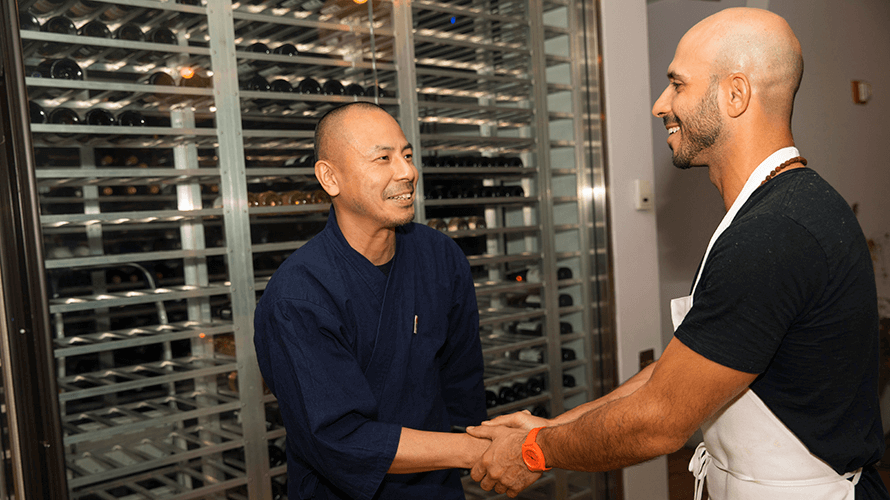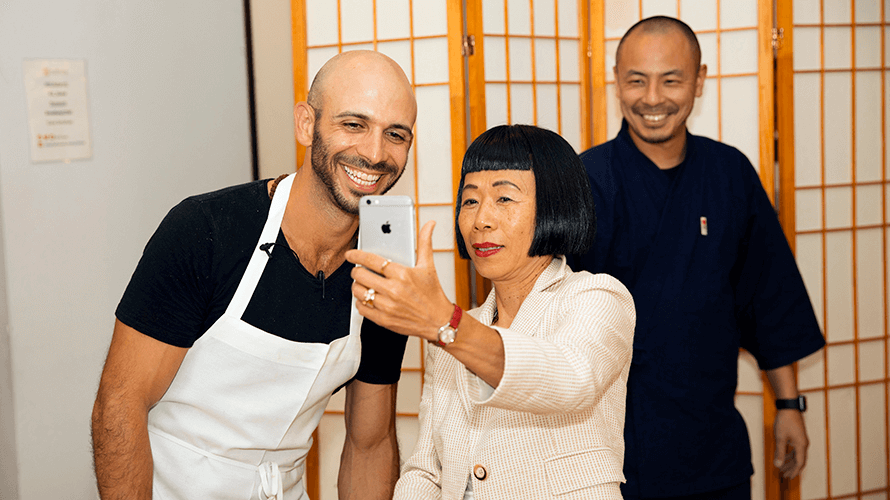 David Israelow Information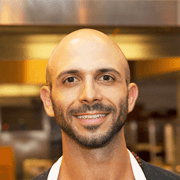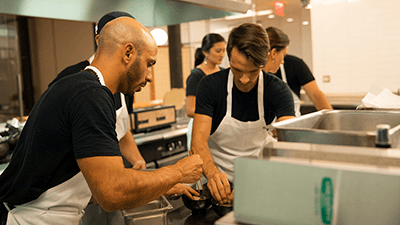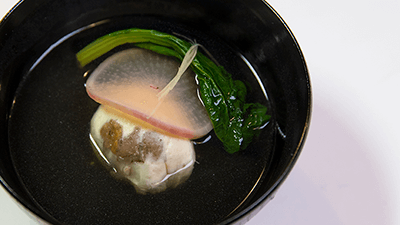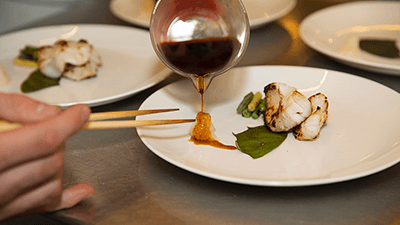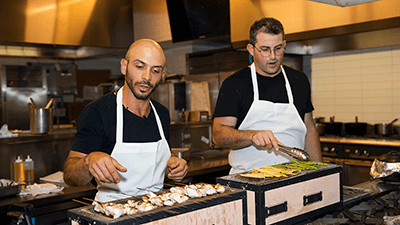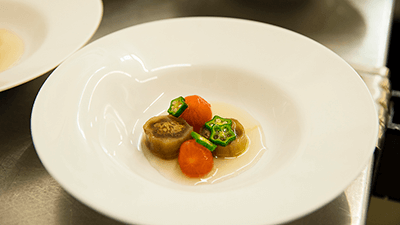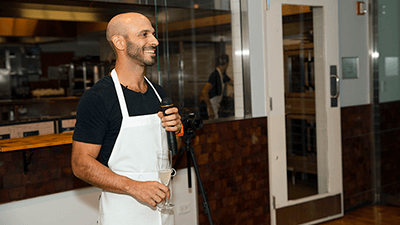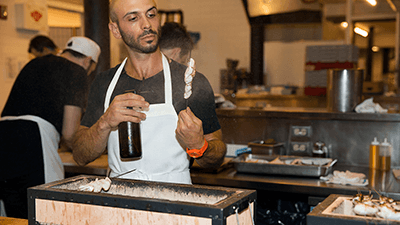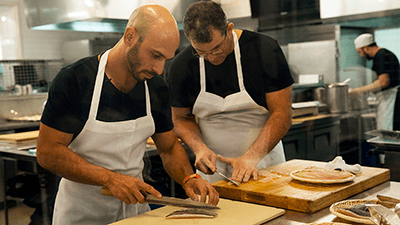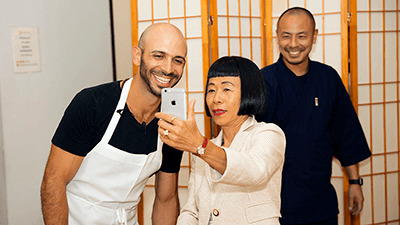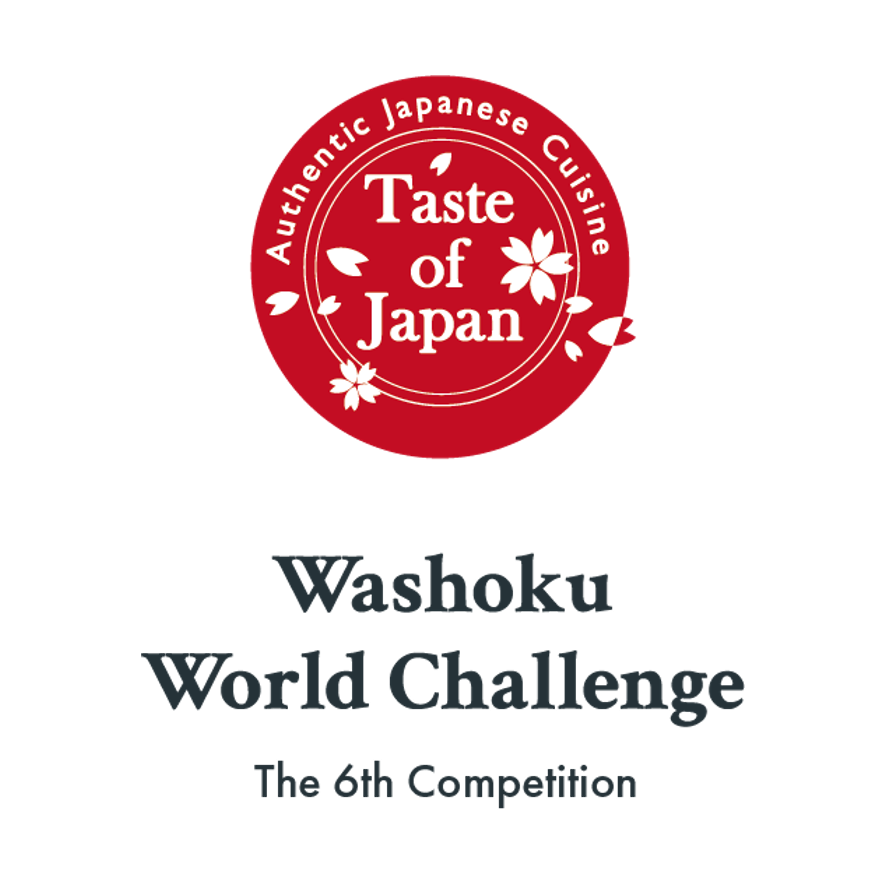 More Videos To Explore
Our Series

The program introduces the history and wisdom behind Japan's technological strength and specialties, which are helping to revitalize regional areas of the country.

This series will feature how various culture in modern Japan and overseas blend together and influence each other.

We follow Japan's trailblazers breaking new ground in various fields and discover the purpose that keeps them moving forward.

Explore a colorful variety of modern Japan's most popular topics, including food, technology, ecology and regional promotions, with a focus on the innovative ideas and passionate effort from the people behind it all.

In this series, we visit areas in Hokkaido with deep connections to the Ainu living there and showcase their prayers, dances, and traditional ceremonies passed down through generations.

Infotainment show featuring young artists full of talent with their unique sense of "Japan."

This series is the third set of productionsof the ASEAN Now and the Futureproject.
Check Other Series