Washoku Chefs' Challenge in Bangkok
Aired: January 10, 2019 (UTC)

Information
The Washoku World Challenge, being held for the sixth time this year, is a tournament to decide the No. 1 non-Japanese Washoku chef in the world, and a regional qualifying tournament was held in Bangkok, Thailand. Washoku (Japanese cuisine) has become popular in the city that epitomizes the economic growth of Southeast Asia. Of the eight contestants from five countries who took part, three were local chefs from Thailand, all working for high-end Washoku restaurants in Bangkok; a secluded but popular sushi restaurant, a restaurant in a luxury department store popular with shoppers and businessmen, and an authentic Japanese restaurant that is even visited by the Japanese Imperial Household. At the restaurants where they work, they were all trained daily under the passionate supervision of Japanese head chefs. The program will provide special coverage on how the Washoku contest is reported in a popular program on MCOT, a Thai state-owned public broadcaster.
Gallery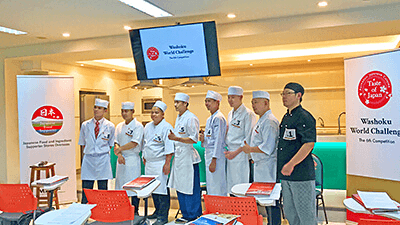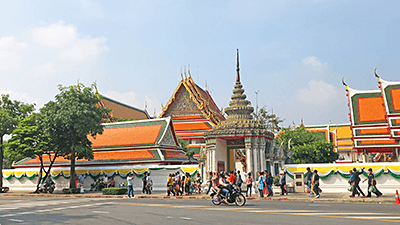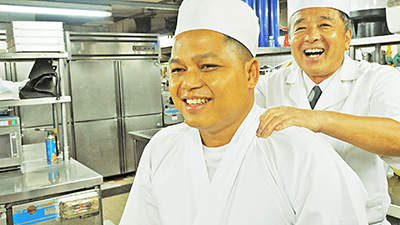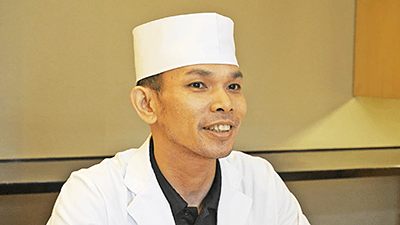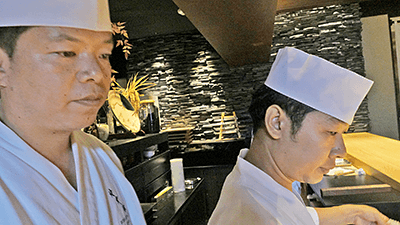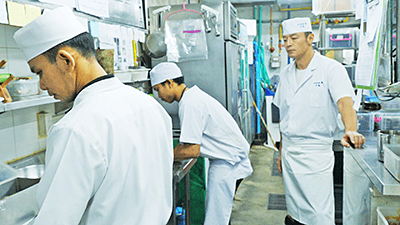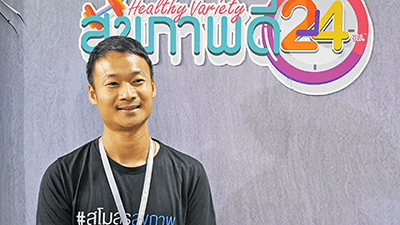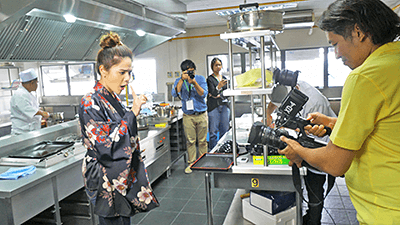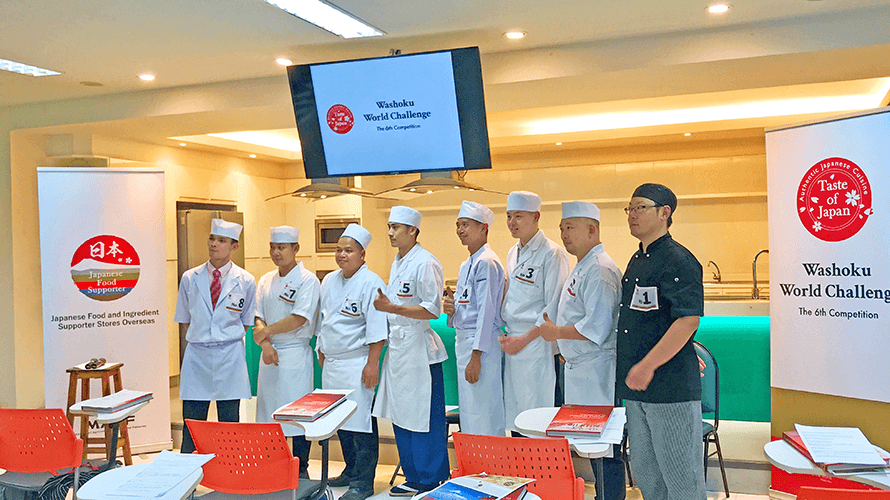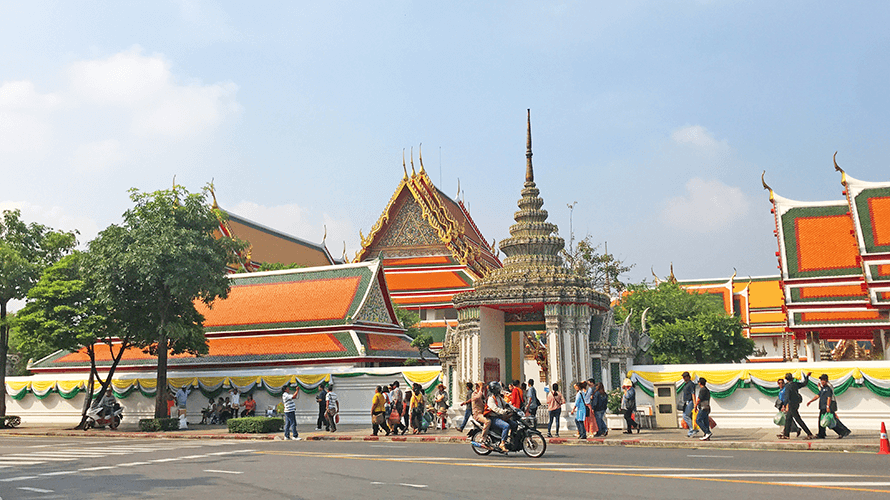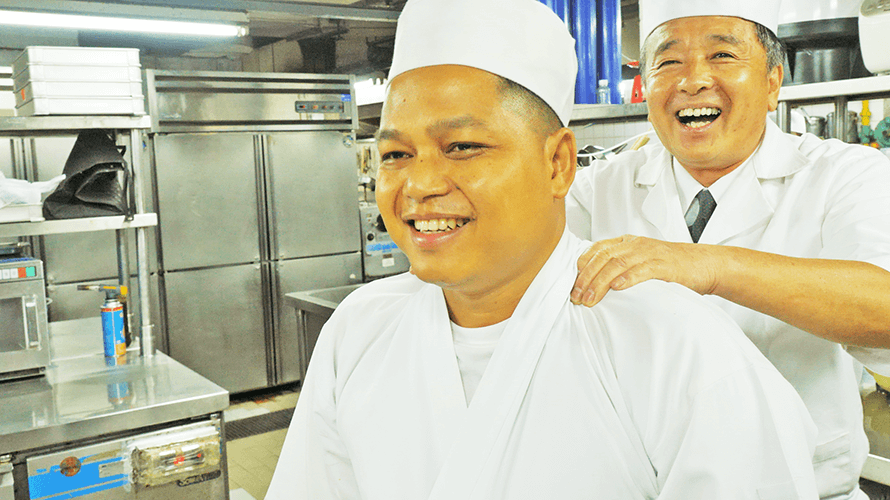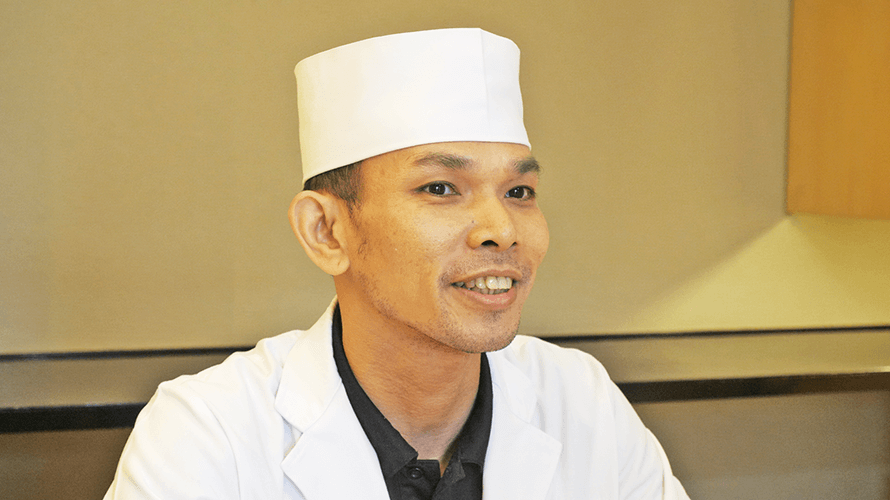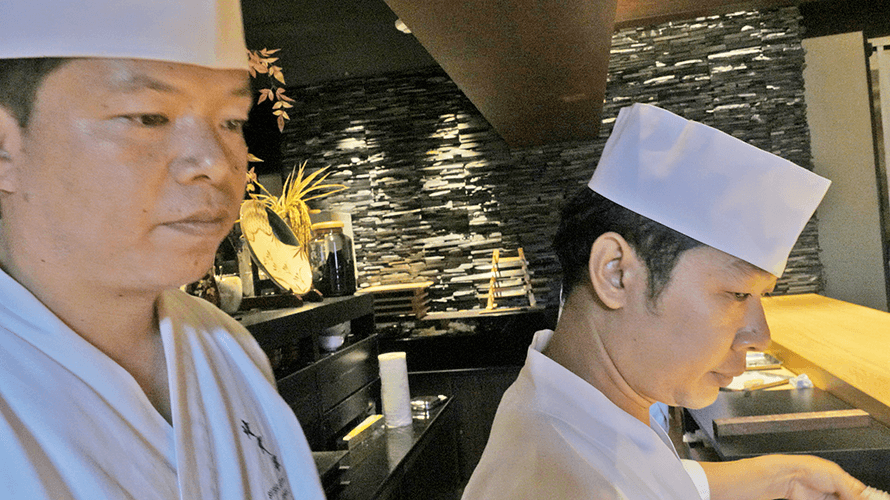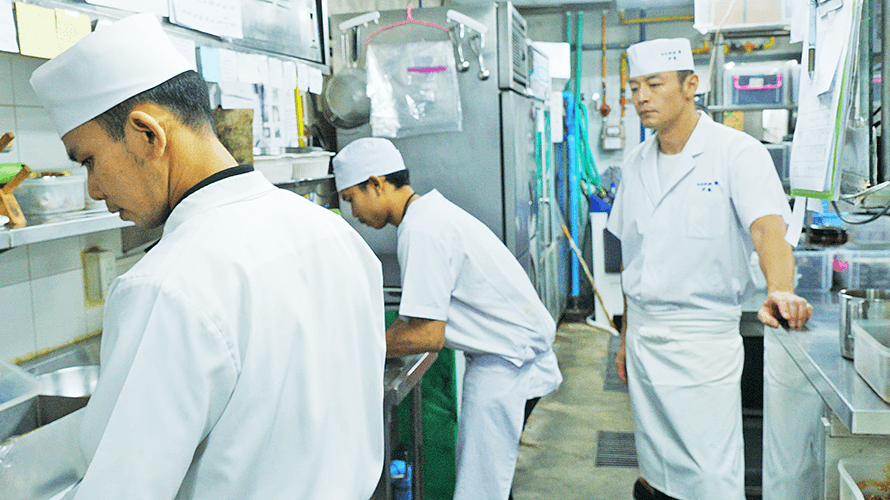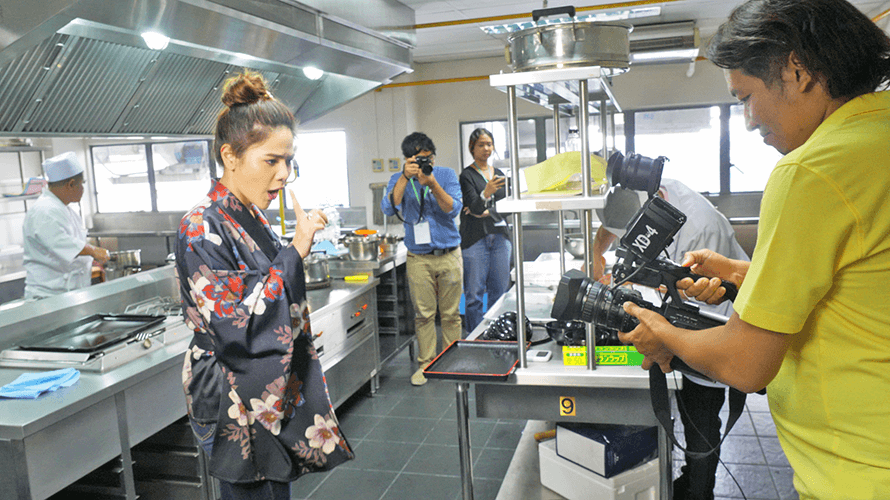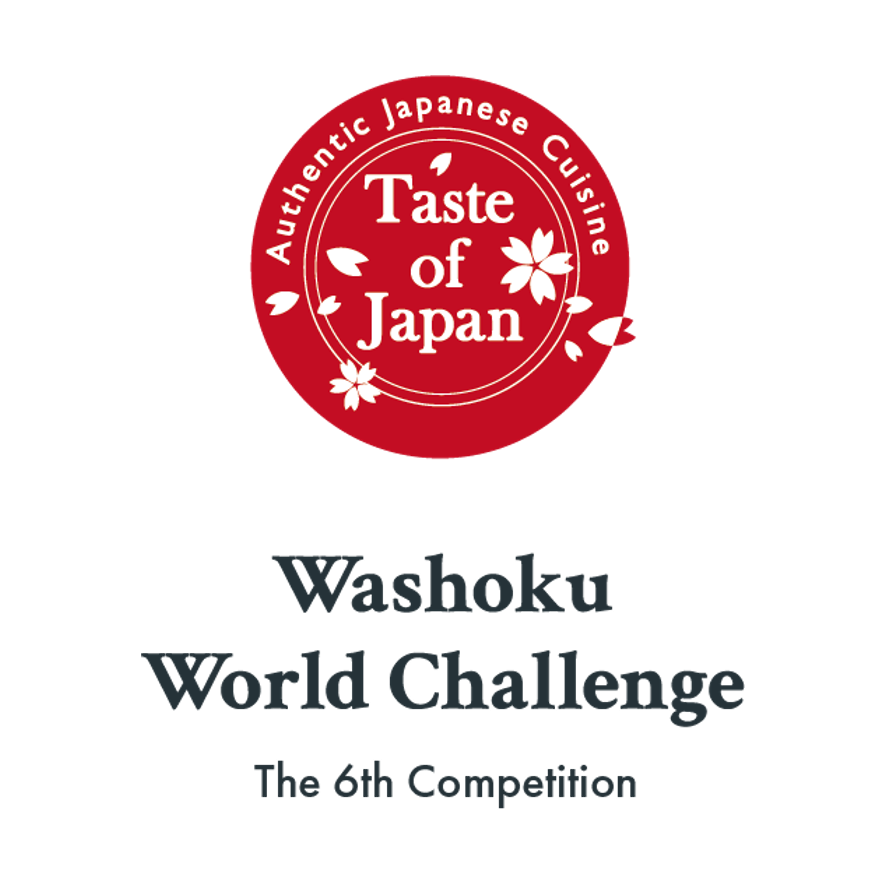 More Videos To Explore
Our Series

The program introduces the history and wisdom behind Japan's technological strength and specialties, which are helping to revitalize regional areas of the country.

This series will feature how various culture in modern Japan and overseas blend together and influence each other.

We follow Japan's trailblazers breaking new ground in various fields and discover the purpose that keeps them moving forward.

Explore a colorful variety of modern Japan's most popular topics, including food, technology, ecology and regional promotions, with a focus on the innovative ideas and passionate effort from the people behind it all.

In this series, we visit areas in Hokkaido with deep connections to the Ainu living there and showcase their prayers, dances, and traditional ceremonies passed down through generations.

Infotainment show featuring young artists full of talent with their unique sense of "Japan."

This series is the third set of productionsof the ASEAN Now and the Futureproject.
Check Other Series