Our site uses cookies and other technologies to give you the best possible experience. By using this site you are consenting to their use and accept our policies.
Learn more...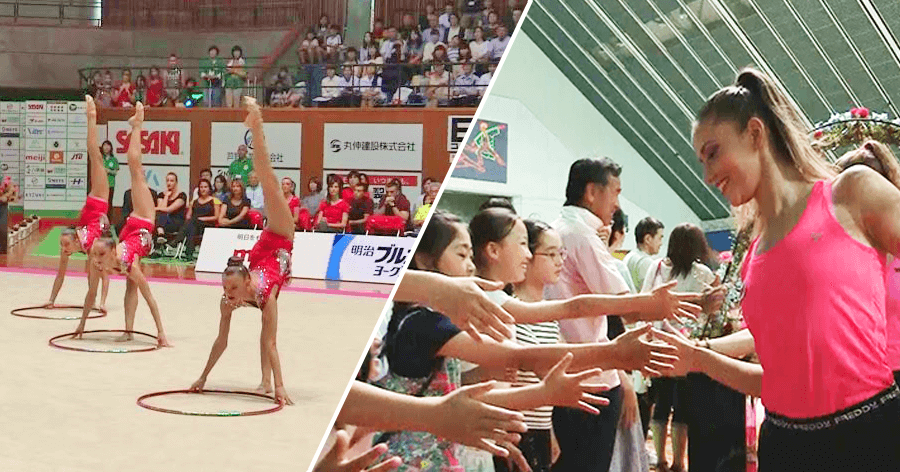 Welcome, 2020 Athletes!

Information
As of December 2018, in response to the government's call, 260 local municipalities throughout Japan have registered as "Host Towns," or towns that will welcome national teams from countries around the world for the Tokyo Olympic and Paralympic Games.
内閣官房オリパラ事務局の呼びかけに応え、2018年12月末の時点で、260の自治体が選手団を迎え入れる「ホストタウン」に登録しています。
日本国際放送(JIB)では、ホストタウンの取り組みや街の魅力を世界に向けて発信していきます。企画の概要は以下のPDFをご参照ください。

Videos
Our Series

In this series, we visit areas in Hokkaido with deep connections to the Ainu living there and showcase their prayers, dances, and traditional ceremonies passed down through generations.

Explore a colorful variety of modern Japan's most popular topics, including food, technology, ecology and regional promotions, with a focus on the innovative ideas and passionate effort from the people behind it all.

Infotainment show featuring young artists full of talent with their unique sense of "Japan."

We follow Japan's trailblazers breaking new ground in various fields and discover the purpose that keeps them moving forward.

This series is the third set of productionsof the ASEAN Now and the Futureproject.

This series will feature how various culture in modern Japan and overseas blend together and influence each other.

The program introduces the history and wisdom behind Japan's technological strength and specialties, which are helping to revitalize regional areas of the country.
Check Other Series