ASEAN Now and the Future Ⅱ
Discover New Buena Vista
Part 2: Brunei Darussalam & Indonesia
VOD for this program is no longer available.
Aired: October 29, 2019 (UTC)

Information
Part 2: Brunei Darussalam & Indonesia
The second episode of ASEAN Now and the Future Ⅱ: Discover New Buena Vista was produced by Radio Television Brunei (RTB) and Televisi Republik Indonesia (TVRI). Brunei, a small Islamic country on the northern coast of Borneo, is rich in natural resources, and boasts the second highest per capita Gross National Income of the ASEAN countries. The Brunei component of this episode looks at the lavish exteriors and interiors of some of the country's mosques, the tourism experience of the houses built above water, as well as the Halal-certified sushi and Japanese teppanyaki, which have also proven a hit with visitors.
Indonesia, with a population of 260 million people, is the largest country of ASEAN. This component looks at the Jakarta MRT, the nation's first metro, which was funded by a yen loan from Japan, and which went into operation in March this year. Viewers also get to see how motorcycle taxis have managed to capitalize on severe road congestion to help people do their shopping and deliver food. There is also the latest on President Joko Widado's signature tourism development project to create "new Balis."
Gallery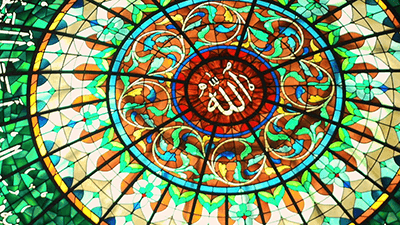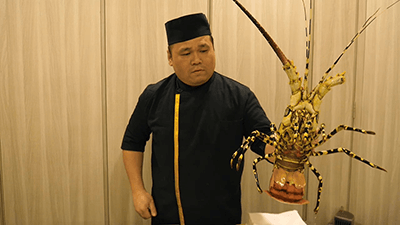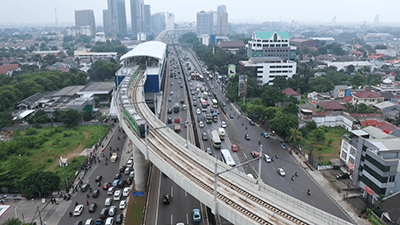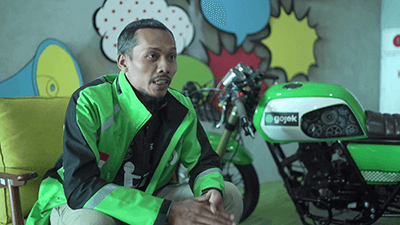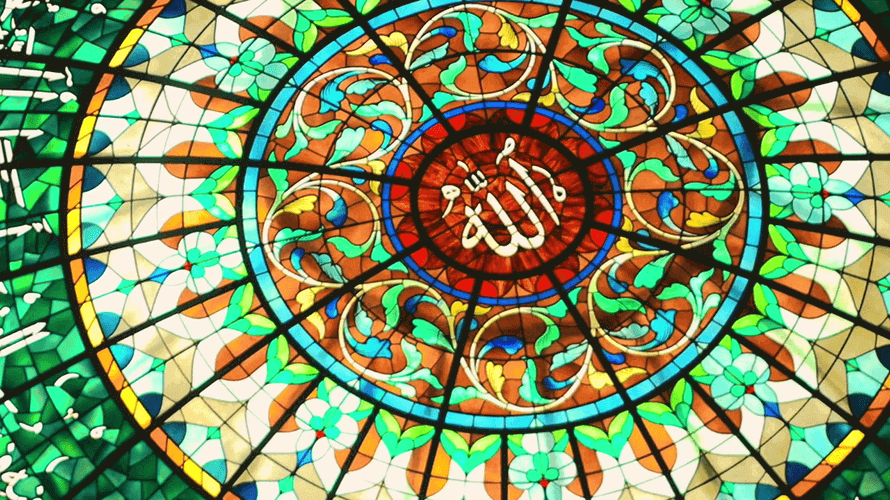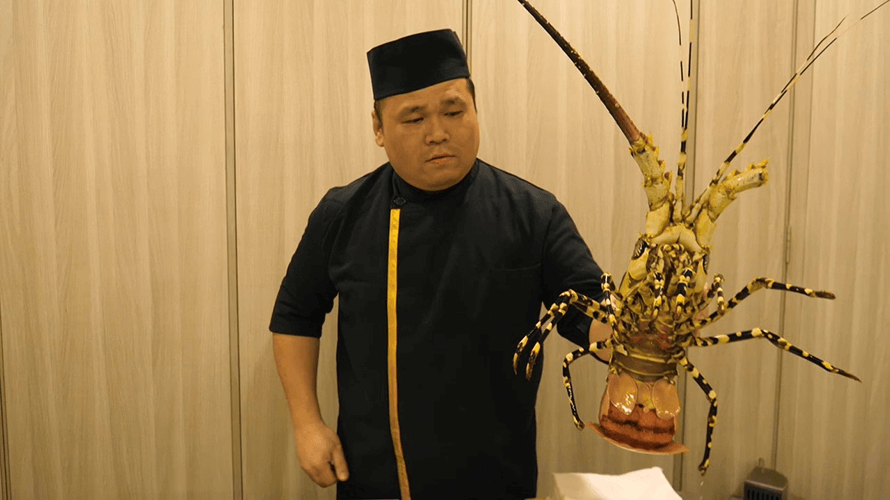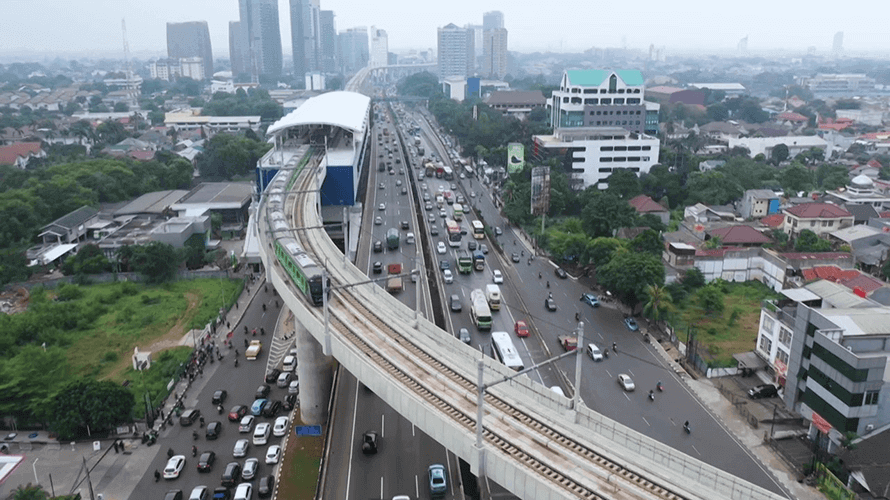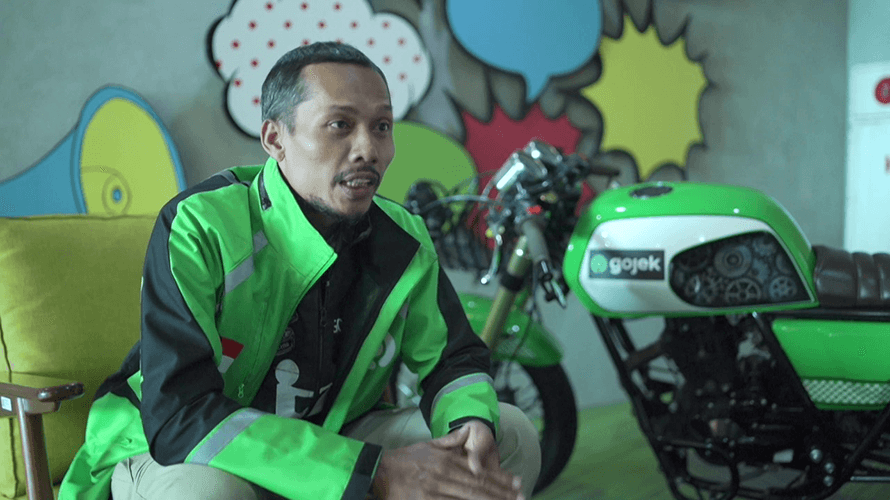 More Videos To Explore
Our Series

The program introduces the history and wisdom behind Japan's technological strength and specialties, which are helping to revitalize regional areas of the country.

This series will feature how various culture in modern Japan and overseas blend together and influence each other.

We follow Japan's trailblazers breaking new ground in various fields and discover the purpose that keeps them moving forward.

Explore a colorful variety of modern Japan's most popular topics, including food, technology, ecology and regional promotions, with a focus on the innovative ideas and passionate effort from the people behind it all.

In this series, we visit areas in Hokkaido with deep connections to the Ainu living there and showcase their prayers, dances, and traditional ceremonies passed down through generations.

Infotainment show featuring young artists full of talent with their unique sense of "Japan."

This series is the third set of productionsof the ASEAN Now and the Futureproject.
Check Other Series