ASEAN Now and the Future Ⅱ
Discover New Buena Vista
Part 4: Thailand & The Series Summary
VOD for this program is no longer available.
Aired: October 31, 2019 (UTC)

Information
Part 4: Thailand & The Series Summary
The fourth episode of ASEAN Now and the Future Ⅱ: Discover New Buena Vista provides a segment from NBT WORLD of Thailand and sums up this series, looking back over the TV programs produced in the ASEAN countries with assistance from Japan and looking to the future.
The Thai segment features the Siamese fighting fish, a tropical fish renowned for its elegant tail and fins, which is bred extensively for fighting and export. It was named the national aquatic animal earlier this year. The segment also looks at the smart city concept in the redevelopment around Bang Sue Central Station that is harnessing the latest technologies to address congestion and environmental issues. Viewers also get to explore the coast and caves in the Satun Geopark in Thailand's south, the first designated UNESCO Geopark.
The remainder of this episode sums up this series, featuring the contacts and cooperation between the ASEAN countries and Japan in the television sector, some of the programs produced in the media assistance projects, and comment from Japan's Ambassador to ASEAN and from the Secretary-General of ASEAN.
Gallery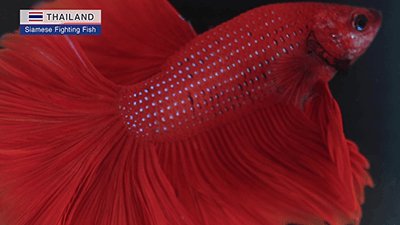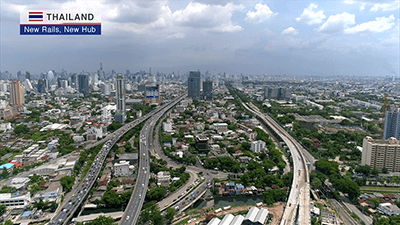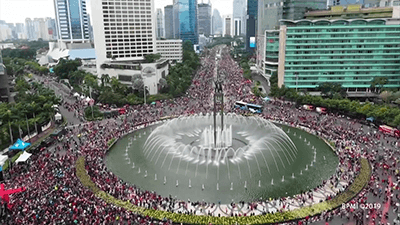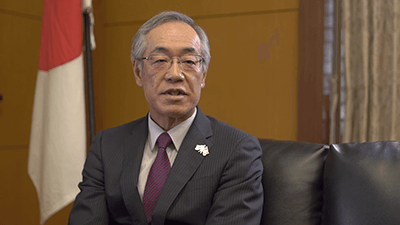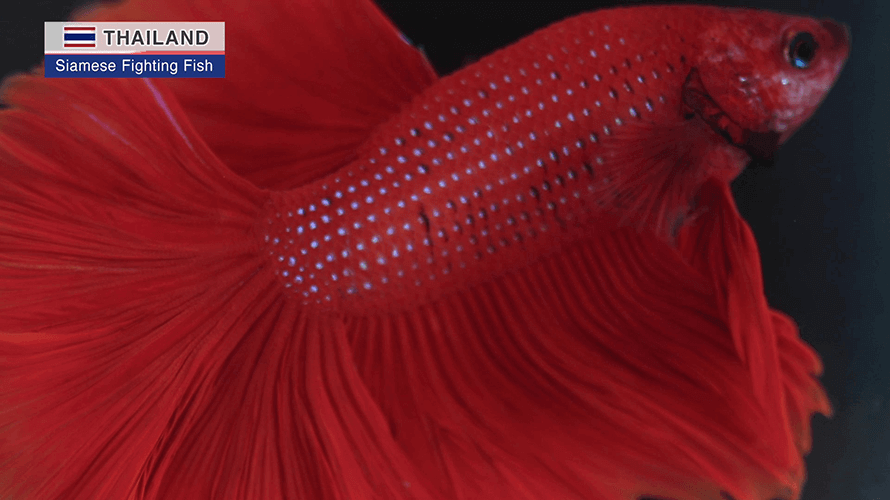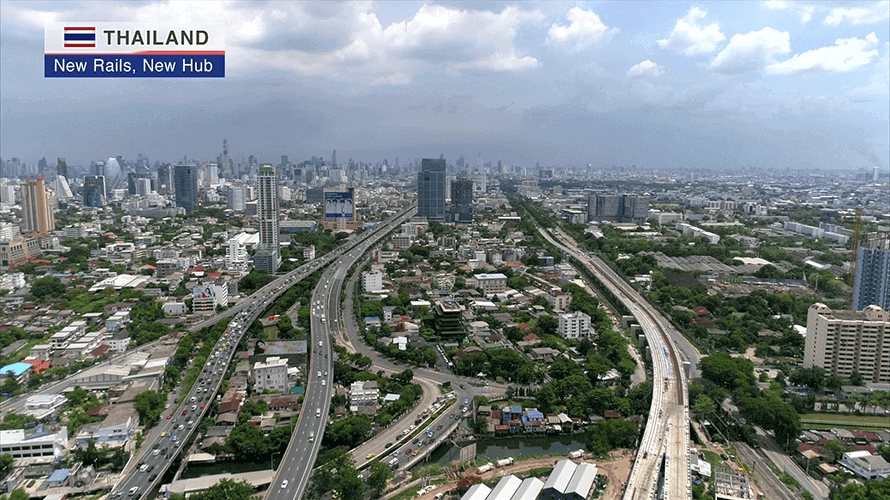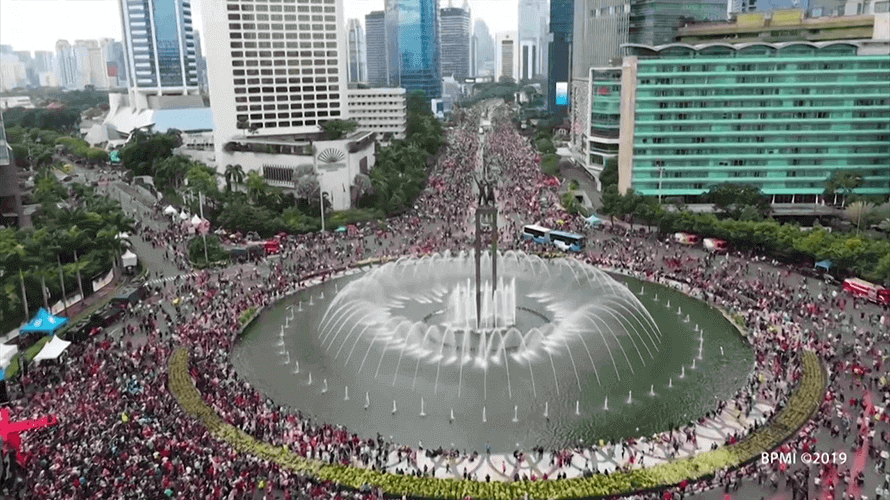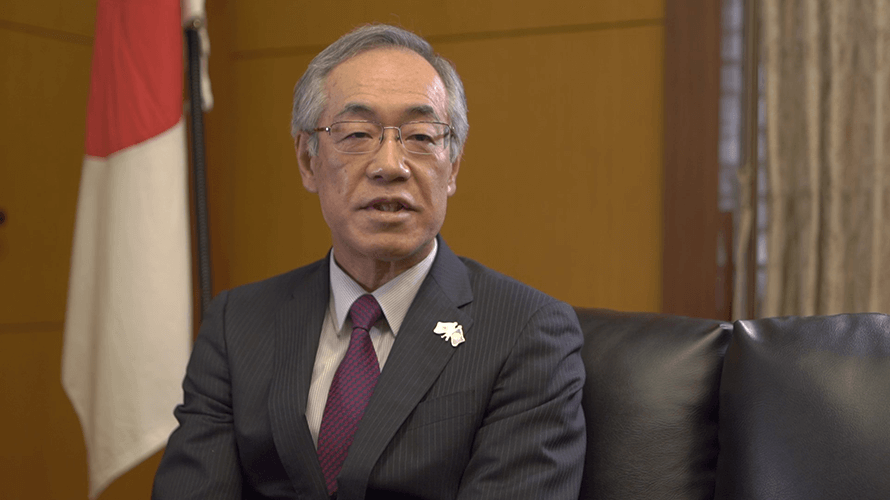 More Videos To Explore
Our Series

The program introduces the history and wisdom behind Japan's technological strength and specialties, which are helping to revitalize regional areas of the country.

This series will feature how various culture in modern Japan and overseas blend together and influence each other.

We follow Japan's trailblazers breaking new ground in various fields and discover the purpose that keeps them moving forward.

Explore a colorful variety of modern Japan's most popular topics, including food, technology, ecology and regional promotions, with a focus on the innovative ideas and passionate effort from the people behind it all.

In this series, we visit areas in Hokkaido with deep connections to the Ainu living there and showcase their prayers, dances, and traditional ceremonies passed down through generations.

Infotainment show featuring young artists full of talent with their unique sense of "Japan."

This series is the third set of productionsof the ASEAN Now and the Futureproject.
Check Other Series